The divorce process is not the time to try to navigate the family law system on your own.
Divorce is stressful and overwhelming enough. You need an experienced attorney to lead you through it.
A divorce attorney can impact everything from how long the divorce takes to division of assets to child custody.
Hiring a divorce lawyer is necessary, but you should not just settle for any attorney.
Here are five questions to ask a divorce lawyer.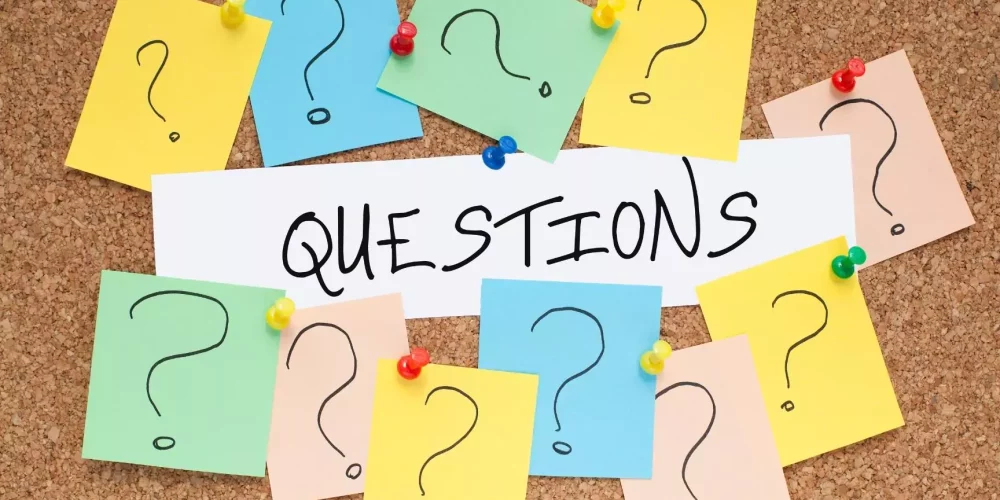 1. Do You Specialize in Divorce Cases?
Family law is a highly specialized area of law. Avoid hiring a general practice attorney and instead, opt for one who specializes in family law, particularly divorces.
If you have child you should also ask about their experience with child custody and child support.
An attorney who is skilled at family law cases will know the ins and outs of the divorce process, how to speed things along, and how to effectively work with other attorneys and court personnel…
– should you end up in front of a judge for the division of your assets, child custody, or child support issues.
2. What is Your Fee Structure?
During your initial consultation, you should discuss costs so you are not surprised later.
Your attorney should be upfront about the costs you should expect, such as a retainer fee, hourly rate for your attorney, and other billable costs.
Do not be afraid to ask about cost; you should not hire an attorney if their services don't fit into the budget you have for legal representation.
3. How Long Will the Case Take?
No attorney can guarantee how long your case will take, but an experienced divorce attorney will have a general idea of how long similar cases have taken.
There are many variables that factor into how long the case takes, such as the amount of the assets that need to be divided, child custody issues, child support, and spousal support.
4. How Often Will We Communicate and in What Manner?
An open line of communication is key to a successful case and satisfaction with your attorney.
You may need to get in touch with them on short notice, so asking about their communication preferences is important.
If they only want you to contact them by phone, but you prefer more electronic communication, they may not be the attorney for you.
You should also ask how long you should expect to wait for a response. Knowing this upfront can save a lot of frustration later.
Ultimately, you want to feel comfortable that your attorney will be responsive to you, especially if there is an emergency situation or a time-sensitive matter that comes up unexpectedly.
5. Who Else Will Be Involved in the Case?
Most attorneys work with support staff, including paralegals, legal assistants, and legal secretaries.
Ask any potential attorney who else will be working on the case and what credentials they have.
It is your right to ask for specifics as to who will handle certain parts of your case.
If you will be communicating with these individuals, clarify that upfront as well.
You need to feel confident that every member of the team will best represent you and your interests.
Five Questions to Ask a Divorce Lawyer at Your First Meeting
Before hiring an attorney, you should meet with them.
Use the above list of questions to ask a divorce lawyer to make sure you are hiring someone who you are comfortable with and that has experience with divorce cases. 
If you are ready to hire an attorney, contact us at Shapiro Family Law.
We have attorneys specializing in divorce, child custody, property division, mediation, and all other family law matters.