On Behalf of Laura E. Shapiro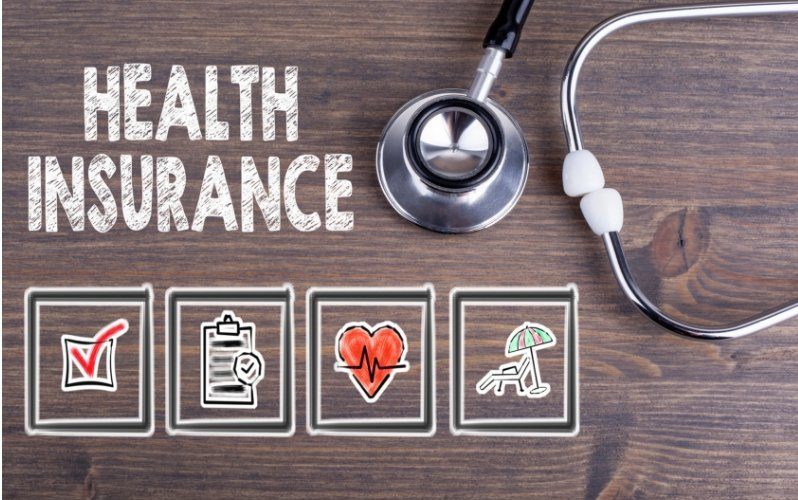 If you are worried that a soon-to-be-former spouse will retaliate against you by canceling your health insurance during the divorce, Colorado law has you covered.
Colorado Revised Statutes 14-10-107 (4)(b)(I)(D) forbids the cancellation of health insurance that provides coverage for spouses and dependent children.
Additionally, spouses cannot allow the insurance to lapse by not paying the premiums.