On February 18, 2016, the Social Security Administration issued a notice that it will phase-out two Social Security claiming strategies that may be very important to people who are near or who are at retirement age by April, 2016.
For details regarding the changes, take a look at the story released here on Kiplinger.com.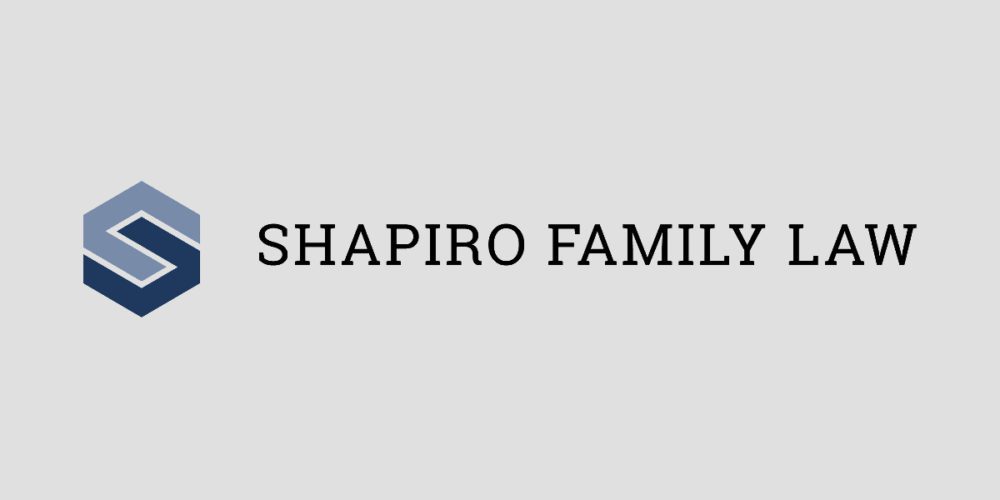 What's Happening With My Social Security Benefits?
The first phase-out will be the file and suspend strategy. Essentially, if you choose to file and suspend your benefits before the April deadline, your spouse or minor children can still receive benefits off your record.
Under the updated rules, this will no longer be an option.
These changes may be significant for retirement-age couples who are divorced.
A divorced spouse won't have to worry if an ex decides to suspend his or her benefit, because, in short, if a former spouse suspends, the other can still apply for benefits on the other's record if all eligibility requirements are met.
Another aspect of the phase out is the restricted application strategy. This method allows an eligible beneficiary of retirement age to apply for spousal benefits while his or her own benefits continue to earn delayed credits.
This option will remain available to those born on or before January 1, 1954.
What Should I Do Now?
If you are of retirement age and divorced, these changes could have a significant impact on how you choose to manage your Social Security benefits.
The attorneys at Shapiro Family Law can help you understand these changes and deadlines while determining the best course of action.
As an experienced team of divorce and family law attorneys handling complex asset and property division matters, they stay up to date with changes to the law and how it impacts their clients.
If you have questions, they can help you understand your options and take appropriate steps.
You Might Be Interested In: Protecting your Retirement Assets