You can modify a child support order in Colorado if you experienced a "substantial and continuing" change in your circumstances since the order was first established or since the last modification of the order.
The other parent can ask for a modification, too, if he or she has a significant change in circumstances. The change in circumstances can also be a change in the child's circumstances.
Keep in mind that, per Colorado law, the change must increase or decrease the child support order's dollar amount by at least 10 percent or more.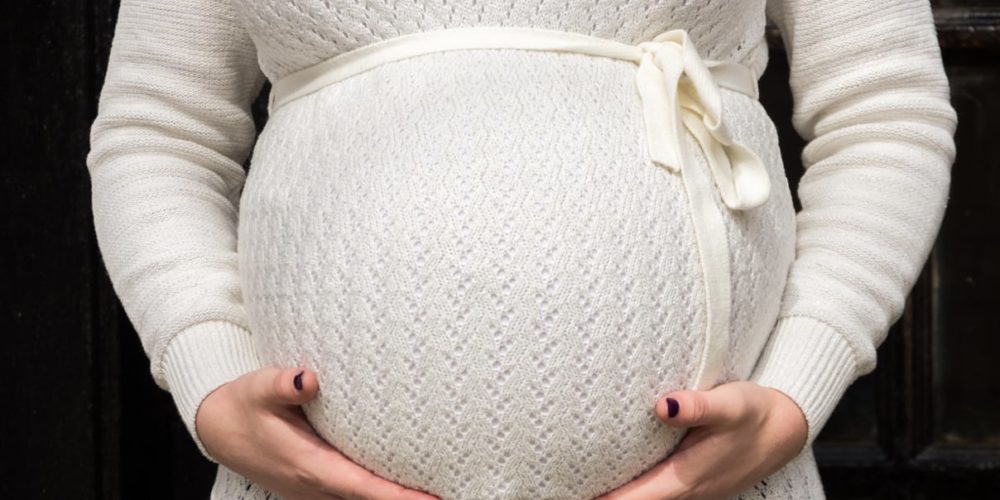 Reasons for Modifying a Child Support Order
A change in circumstances can happen at any time and for any reason. The following are some of the most common reasons why parents ask for a child support order modification:
There has been a change in income which is expected to continue. An income change occurs when a parent loses a job or obtains a new job that pays less than the previous job. One parent may also ask for a modification if the other parent received a substantial salary increase. A decrease in income cannot be something created to avoid child support.
The existing support order does not include medical or dental coverage for their children;
There are after born children;
There has been a change in health insurance or daycare costs;
A special school might be required for a child;
The non-custodial parent changes the number of overnight stays the children have every year;
A child becomes emancipated. Per Colorado Statute § 14-10-115(13), emancipation occurs when a child gets married, legally emancipates himself or herself, or turns 19 years old. In this case, child support ends without either party having to file a motion with the court. If the child is still in high school, child support continues until the end of the month following graduation.
You cannot modify a child support order if you have additional expenses, such as a new house, car, boat, or something else that increases your monthly expenses.
How You Can Modify A Child Support Order
You can file a motion or stipulation to modify the order and submit the document with the court that established your initial child support order.
In addition to providing the required form for a motion or stipulation, the court also requires both parents to include:
A Sworn Financial Statement about current assets, debts, and income. The court needs this information to decide whether a child support modification is fair to each parent. If you do not file a financial statement that supports your reasons for the change, the court may not grant your child support modification request. Disclosures will also be required.
A Child Support Worksheet showing the calculations for a revised amount of child support based on your Sworn Financial Statement.
The Difference Between Filing a Stipulation and Filing a Motion to Modify Child Support
Filing a stipulation means you and the other parent both agree to modify the existing child support order. The court will review the agreement using the state's Child Support Guidelines.
If the judge approves the agreement, a revised child support order will be required.
If you and the other parent do not agree on changing the existing order, then you will need to file a Motion to Modify Child Support. If you submit a motion to amend support, you must serve the other parent with a copy of the motion.
Child support can be modified retroactive to the date of the filing of the motion, but not before.
If you are not sure what to file, you may want to consult with a child support lawyer before taking action. At Shapiro Family Law, we help parents with their child support modification concerns and all other legal issues related to their children.
To see how we can help you, call us at 303-695-0200.
You May or May Not Have to Go to Court to Get a Modification
If you file a motion to modify your child support, then you may have to go to court for a hearing on your request. This will all depend on the judge. Within 49 days of filing your motion, the judge handling your case will either:
Decide the matter without a hearing
If you do need to attend a hearing, you and the other parent will have a chance to tell the judge why you believe the court should or should not modify your child support order. You may have a family law attorney represent you at the hearing.
Have Questions About Child Support? Shapiro Family Law Has Answers
Call Shapiro Family Law today at 303-695-0200 for help with your child support, divorce, and all other family law issues.