If you need a Centennial divorce lawyer to represent you in a legal separation, divorce, custody dispute, or another family law matter, you can trust Shapiro Family Law.
We have decades of experience with family law in Colorado and provide one-on-one attention, compassion, and dedication to help you through this challenging time. Whether you need divorce representation, an experienced mediator, or help pursuing grandparent custody rights, our Shapiro Law team will provide results-driven legal services.
The family law attorneys at our law firm understand the most complex family situations. We'll help you navigate your family law situation so you and your family can build a better future.
Call 303-695-0200 or contact us online for a consultation to discuss your case with an experienced family law attorney.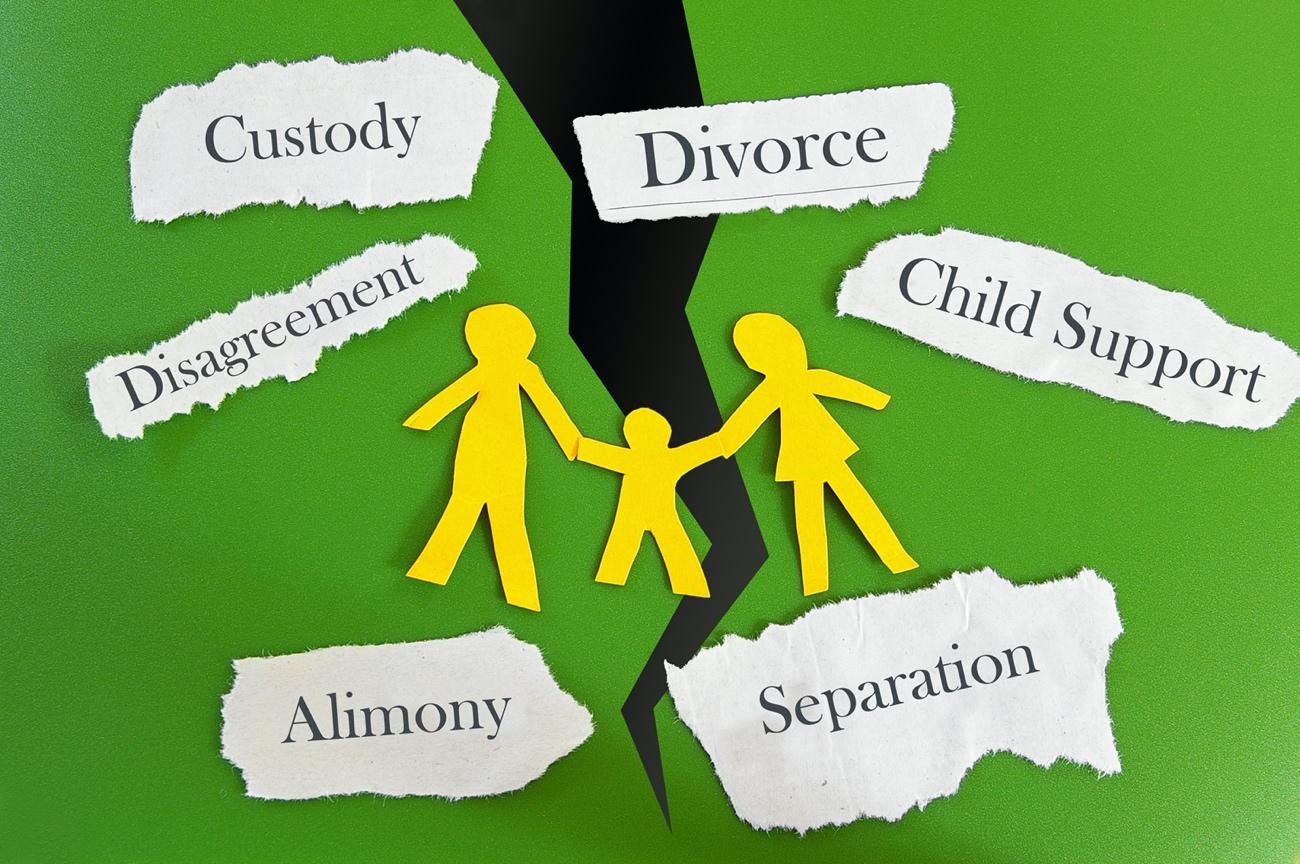 Legal Services for Divorce in Centennial
Our lawyers handle a wide variety of cases for clients in Centennial, including divorce and related issues. We can help you with the following legal matters:
Divorce: Protect your interests by hiring a divorce attorney for your dissolution of marriage in Centennial. We have experience with various divorce cases and can help with your divorce regardless of the complexity.
Child Custody: Divorces involving children require specific agreements called Allocation of Parental Responsibilities (APR). We'll look out for your child's interests in determining parenting time, decision-making authority, and other aspects of APR.
Child Support: Child support and spousal support agreements can cause conflict during the divorce process. We understand the critical considerations in establishing a fair arrangement in various circumstances.
Property Division: We'll assist you in dividing marital assets during a divorce or legal separation. We have experience with high-asset divorces, cases with a lot of marital debt, and more.
Legal Separation: Many married couples opt to legally separate before committing to a divorce. A Centennial divorce lawyer from Shapiro Family Law can represent you during a legal separation.
Common Law Marriage: Colorado recognizes common law marriage, and we can help you prove this type of union. We can also assist you in dissolving a common law marriage through a legal divorce.
Post Decree: Divorce agreement modifications become necessary for many reasons, such as an income change, relocation, or contempt of court situation. Our divorce lawyers can help you navigate the post-decree process.
Appeals: Appealing a judge's decision in a divorce case requires legal grounds. We can help you determine if you have grounds for an appeal and present your case to an Appeals Court.
Mediation: Our experienced mediators can help you amicably dissolve your marriage outside the courtroom by acting as a neutral third party. A Shapiro Family Law mediator will help you reach mutually agreeable decisions and finalize your divorce peacefully.
Other Family Law Services in Centennial
Shapiro Family Law also offers other family law services to clients in Centennial, including the following:
Marital Agreements: Prenuptial and post-nuptial agreements establish how a couple will divide marital assets in the event of a divorce or legal separation. We can help you draft, analyze, enforce, and dispute marital agreements.
Paternity: Establishing paternity in Colorado requires voluntary acknowledgment or a paternity suit. Our family law attorneys can help you through the paternity process and the relevant APR matters, such as child support.
Grandparent rights: Gaining custody of your grandchildren involves a complicated legal process, but we can help. We represent clients in grandparent rights cases to help them seek visitation and custody of their grandkids.
Adoption: Adoption is an exciting change in your life that requires a long list of legal tasks. Our family law firm can help you navigate the adoption process for an efficient and timely adoption.
Experienced Divorce Lawyer in Centennial
When looking for the perfect divorce lawyer in Centennial CO, Shapiro Law Firm is the best choice for a smooth, efficient, and successful outcome. Our firm has a proven record with:
Decades of experience: Our founder Laura Shapiro has been practicing family law for more than 40 years, and the firm has served Centennial, Denver, and all of Colorado for more than two decades.
Excellent reputation: We have a reputation for providing quality legal services in a range of family law matters. We maintain a friendly environment focused on providing positive solutions, whether your situation is simple or complex.
Tailored strategies and solutions: We understand that no two family law cases are the same, so we provide strategies tailored to your family's needs.
Great Communication: We maintain responsive communication and avoid unnecessary legalese. Our clients find us friendly, professional, and highly knowledgeable.
Transparent fees: We use a transparent and affordable fee structure.
All these factors make Shapiro Law Firm the clear choice when deciding on Divorce proceedings.
Schedule a Consultation with Shapiro Family Law
Divorce, separation, and child custody cases can be complex legal matters with significant impacts on your future. If you find yourself in need of a divorce lawyer in Centennial, CO, look no further than Shapiro Law Firm. Our experienced lawyers provide personal assistance and reliable representation so you can have peace of mind. Trust that Shapiro Law Firm is the right choice for any divorce or child custody case in Centennial, CO.
Schedule a consultation with us to discuss your family law needs in Centennial. You can reach us by phone at 303-695-0200.