Child Support & Maintenance Statutes
Child support works to ensure children receive the daycare they need even though they may not live with both of their parents.
In Colorado, there are statutory formulas for determining child support and suggested statutory guidelines for maintenance. Both formulas take into account both parents' income. For child support, credit is given for other children, and expenses such as daycare expenses, medical insurance premiums for the child, are taken into account.
A parent who is ordered to pay child support may be required to send payments to the Family Support Registry, where the payment is processed and the funds distributed to the payee parent.
Maintenance formulas unlike child support, take into account the length of the marriage. The formula provides the court with a "guideline" as to what should be paid, but strict adherence to the guideline is not required.
Enforcing Child Support Orders
In terms of enforcement, once a parent has been ordered to pay child support, there are remedies if payment is not made. Failure to make those arrangements or to continue making payments can result in steps being taken to enforce the child support order through legal or administrative methods. These methods may include suspension of the driver's license, seizure of bank accounts, income assignments, Interception of IRS and/or Colorado State tax refund, Liens placed on property, negative credit reports, and more.
Learn more by calling Shapiro Family Law at 303-695-0200 or contact us online. We serve clients in Denver and throughout Colorado.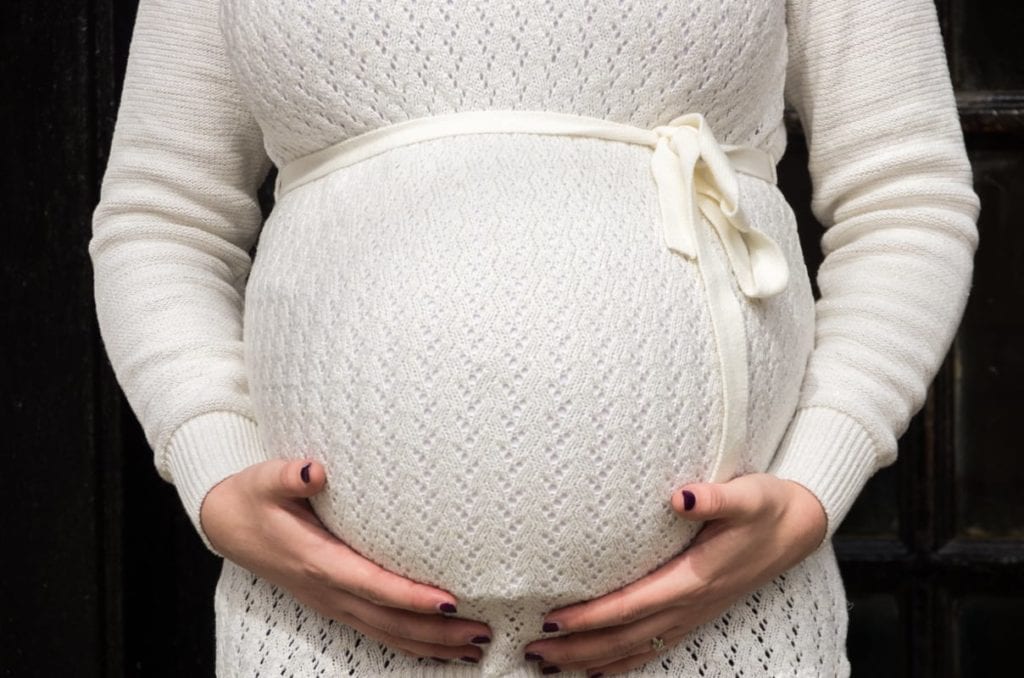 What Does Child Support Cover?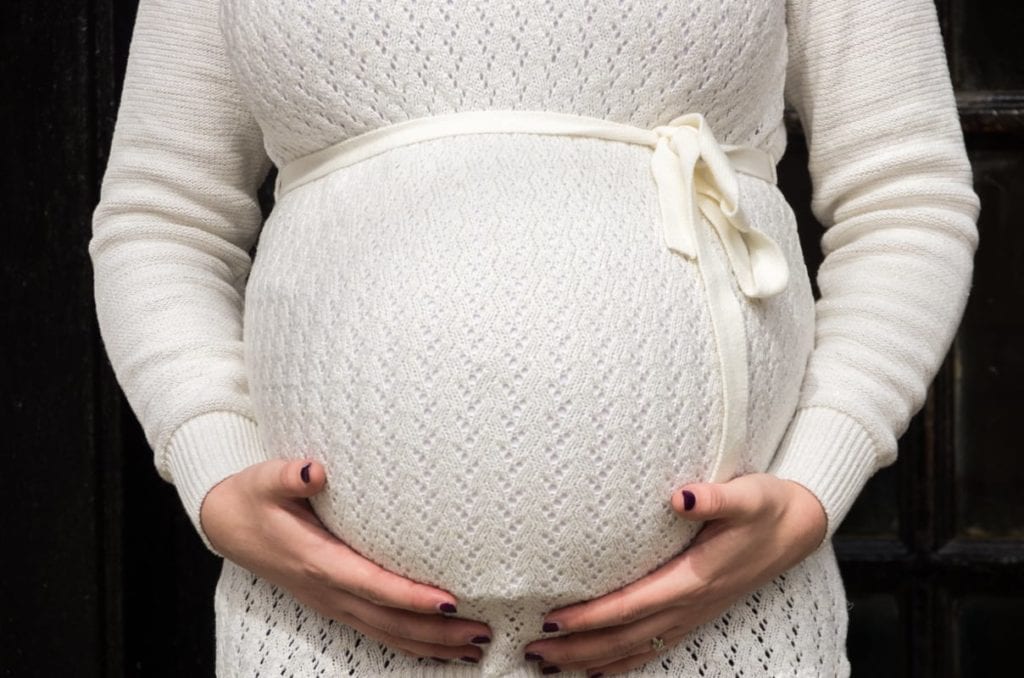 Child support covers basic costs relating to your child's care, such as clothing, food, housing, and some activities.