Colorado courts treat marital debt the same way they treat marital assets. They divide them between spouses in a way that is fair and equitable, but that might not be how you want to do it.
With divorce mediation, you do have a choice.
Divorce mediation and debt can go hand in hand so that you can keep more control over the outcome and more of your personal business stays out of the courtroom.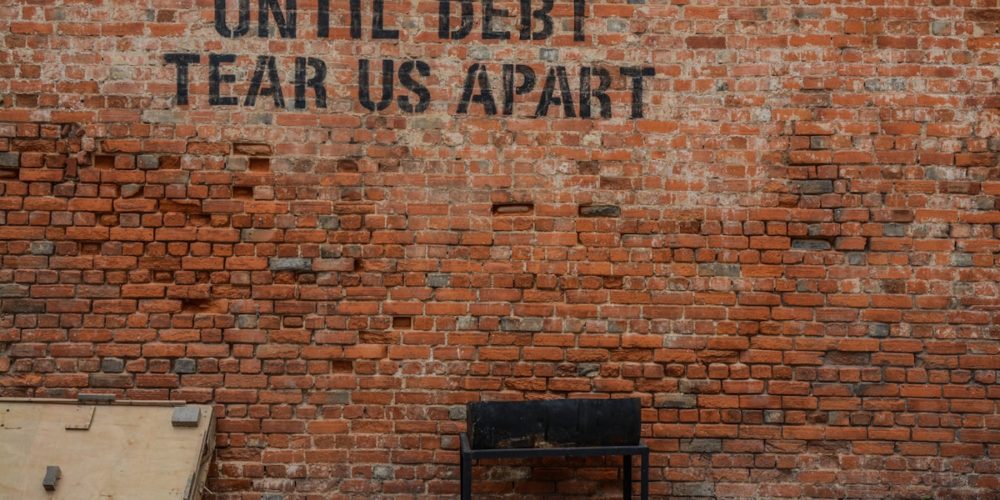 Dividing Debts Is Often More Difficult Than Dividing Assets
As a part of any divorce, there must be a plan to divide the marital debts and assets. Under Colorado law, each partner does not necessarily get an equal share, but they do get a fair share of both assets and debts.
Depending on the types of debts you have, you can sometimes end up in a situation where your credit score depends on your former spouse paying a credit card bill on time every month. This is not a situation you want to be in.
Working out a plan together could save you a lot of money and greatly reduce your stress. This is, of course, difficult when you are not getting along well. Working with a divorce mediator can make this process much easier.
You retain control about what debts you pay each month instead of leaving it up to the judge.
In Some Cases, It May Be Possible to Pay Off Debt
High asset divorce cases are often complex because there are more accounts to deal with, more assets to value and divide. The same is true on a smaller scale with any divorce.
The fewer debts and assets to divide, the easier it is. In some cases, divorcing couples may be able to develop a plan to use joint marital assets to pay off joint debt.
If possible it might be a good idea to have a plan in place to pay off all your joint debt before your divorce is final.
We Can Help You Come Up with a Plan
Because of the very nature of divorce proceedings, those involved do not necessarily do a good job of working together, compromising, and coming up with a plan.
Luckily, divorce mediation and debt management tackled together, can offer an opportunity to meet and discuss your options while each of you has someone there to help you consider proposals and weigh your options.
At Shapiro Family Law, we help each client come up with a proposed plan to pay off or divide debts and will work with him or her through the mediation process until he or she reaches an agreement with their spouse, or until we need to take the case to court.
Mediation Can Ensure a Fair Agreement
With the emotional stress that almost always accompanies divorce litigation, it is possible for one spouse to take advantage of the other.
One just wants the fighting to stop, so they may offer to assume more debt than they can handle. In divorce mediation, this will not happen.
Working closely with your attorney, and/or a divorce mediator, ensures the agreements you make are fair, equitable, and suit your personal needs and preferences better than the judge could.
Many people are surprised at how productive mediation is, especially after considering the price tag of litigation.
Reach Out to Our Team with Questions About Dividing Debt or Divorce Mediation
If you are preparing for a Colorado divorce and have questions or concerns about how you can divide your marital debt, Shapiro Family Law can help.
We can help you decide if mediation may be productive in your case and can help you develop a proposed plan to divide your debts. We will protect your rights every step of the way.
Shapiro Family Law serves clients in Denver and throughout Colorado. AV Rated by Martindale Hubbell, our team is always efficient, effective, and capable. We provide individual attention, compassionate counsel, and vigorous advocacy to every client in every case.
Attorney Laura E. Shapiro has more than 30 years of experience handling even the most complex cases. You can reach her and her team by calling 303-695-0200 today.