On Behalf of Laura E. Shapiro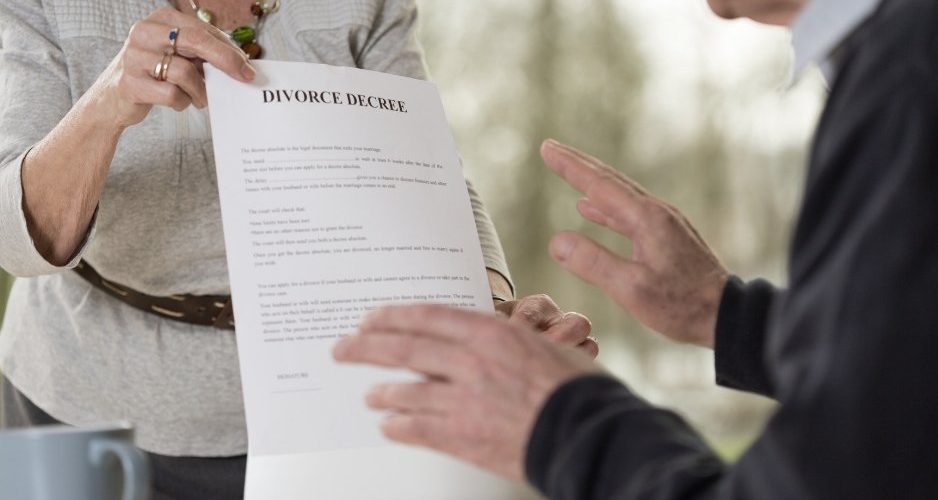 Though divorce rates are decreasing for younger adults, a new study by the Pew Foundation tells us that so-called "gray divorce" is increasing.
For adults 50 years of age and older, the divorce rate has nearly doubled in the past 25 years, according to Pew's research.
Now, the rate of divorce for married people over 50 is 10 in 1000, which is double what it was in 1990, and among those 65 and older, the rate has tripled.