Do you know that there are over 1 million American children that suffer as a result of divorce every year?
How your child will react as a result the divorce will depend on their age, the circumstances of the divorce, and the personality that they have.
When you are divorcing with kids, your main concern may be how you can make the entire divorce process easier for your child.
That's why today, we've created this quick guide to help you find ways to comfort your child during the divorce process. Keep reading to learn more!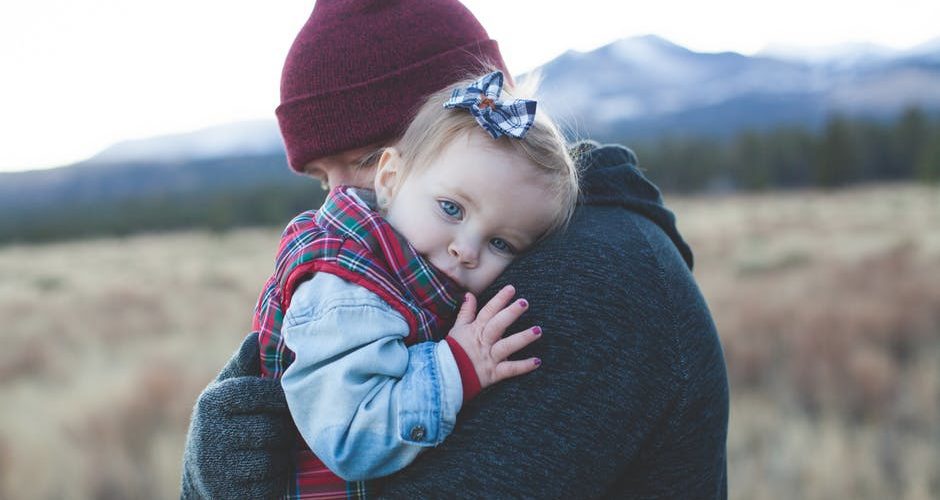 Prepare Yourself to Inform Your Child
Breaking the news to your child will never be easy. No matter how hard you try to prepare, letting your child know that you and your spouse are getting divorced will be difficult for your child to process. 
It is best if both parents can sit down and explain things.  It is important for the child to know it is not his/her fault and that even though you are divorcing you both still love them.
When you first go to inform your child, make sure that you have a smile on your face and that you are very patient in your tone. Most likely, your child will have lots of questions about what the process of divorce is.
Every child will have a different reaction, and you may only have a small idea of how your child may react to the news. It can be helpful to consult a therapist and advise them of your child's age before you tell them.
Help Your Child Re-Adjust
If your divorce storm is already over, it may be time for you and your child to get readjusted to a new life. Developing a routine that your child can depend upon will help to ensure their mental stability.
One thing that you may want to consider adding into your new schedule as quality one-on-one time with you and your child. This will help build upon a relationship that you have with your child and help you keep an eye on their behavior.
Divorce can have an impact on the psychology of your child. By strengthening the bond that you have with them, it can help you to keep an eye out to see if your child begins to grow angrier, more anxious, or even depressed.
If you have older children with you when you are going through your divorce process, they may be more likely to delve into risky behaviors. An older child may begin to experiment with drug use, alcohol abuse, and defiant behavior.
Divorcing With Kids: Finding the Best Ways to Comfort Your Child
A divorce is a highly stressful situation for all parties involved. When you are divorcing with children, it can make the entire divorce process a lot more difficult.
From your child's perspective, it can be traumatic for them to witness the end of their parent's marriage. Some children may even feel like they're the cause of the divorce.
If you are looking to make your divorce process as easy as it can be for you and your family, contact us today. Our experienced divorce attorneys are here to guide you through the entire divorce process so you can focus on healing.