Whether you need a divorce forensic accountant depends on the circumstances.
A forensic accountant can be a crucial part of your team when you are navigating a high-asset or complicated divorce, or if you suspect your spouse is hiding income or assets.
Forensic accountants provide litigation support, expert witness testimony, or help in understanding the impact a particular divorce agreement could have on your financial future.
If you are in a contentious divorce and you worry your spouse is trying to gain an unfair advantage for financial or custody reasons, a forensic accountant can help put your mind at ease.
They can account for and help protect all your assets, and value assets, and address potential assets hidden by a dishonest partner.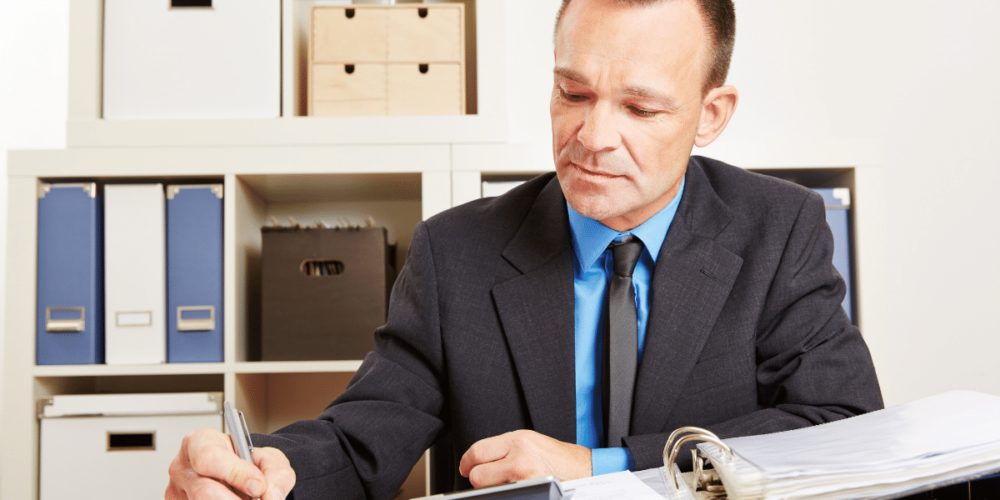 Understanding the Role of a Forensic Accountant
In general, the job of a forensic accountant is to provide additional, specialized support for the legal team as they navigate a divorce or custody dispute.
The forensic accountant will help with determining each party's income, the total value of their joint assets, and each party's assets.
They also serve as expert witnesses in regard to the valuation of assets, such as pensions, businesses, and the like.
While gaining access to financial statements and related records is a part of the discovery process before any divorce in Denver or elsewhere in Colorado, they do not always tell the full story.
There may be personal expenses paid through the business which could impact the business owner's income. 
Records may not reflect the costs of running your business, or extra assets hidden away.
A forensic accountant will audit these records to uncover the true data.
In addition, you can expect a forensic account to:
Help determine each party's ability to pay spousal support or child support;
Identify all of the couple's joint assets and liabilities;
Appraise assets, when necessary;
Account for the spending of joint funds during the separation and divorce proceedings;
Identify any individual assets and liabilities including pre-marital property;
Assess the value of any jointly- or individually-owned businesses;
Find hidden interests and assets, if there are any; and
Prepare a plan for the division of property and liabilities.
A Forensic Accountant Can Change the Outcome of a Case
Your financial situation plays a significant role in many aspects of a divorce, including:
A divorce can dramatically change your financial situation, so it is imperative to consider the long-term impact of a possible divorce settlement before you sign.
To do this, you need to ensure you have all the facts.
If your case goes to trial, the judge cannot make a fair decision on these topics without all the facts, either.
A forensic accountant will work closely with both the divorcing client — you — and your legal team.
They will help you understand your current financial situation and how to get the best possible outcome in your agreement or decree.
They can explain your future financial standing based on potential agreements and help you formulate an offer that supports your best financial interests.
Who May Want to Hire a Forensic Accountant During Their Denver Divorce
Many people assume a forensic accountant is only important if there may be hidden assets, but that is not the case.
While they can certainly help uncover any bad financial behavior on your spouse's part, they can also play an important role when:
There are many assets or high assets involved;
The case is financially complex;
Either spouse is a contractor or other 1099 worker;
You have conflicts over property division;
Either spouse — or both spouses — own a business; or
Either spouse had significant pre-marital assets or liabilities.
Forensic accountants are sometimes considered joint experts or can work in conjunction with a legal team and represent only one of the divorcing spouses.
There may be situations, however, when an accountant will work with couples in mediation who want to reach an agreement but need help sorting out assets and liabilities in an especially complex case.
Talk to Shapiro Family Law About Your High Asset or Complex Denver Divorce
Not having all the facts about assets and liabilities can significantly alter your property division agreement or how the judge rules during a divorce case.
If you have questions about your high-asset estate or complex financial situation and you are facing divorce in Denver or elsewhere in Colorado, Shapiro Family Law can help.
Moving forward with an agreement when you do not fully understand the ramifications could significantly impact your financial future after your divorce.
At Shapiro Family Law, our founding partner has three decades of experience handling complex cases. We can ensure you get the individual attention, compassionate counsel, and vigorous advocacy you need and deserve.
Call us today at 303-695-0200 to learn more.