If you are in need of a family lawyer, you do not want to hire just anyone.
Whether you need a lawyer to handle your divorce, child custody, or child support (or all of those issues), you want someone who is experienced and can help you successfully navigate the process.
To learn more about finding a family lawyer in Denver, read on. We have a few tips that you should follow to find a good family lawyer.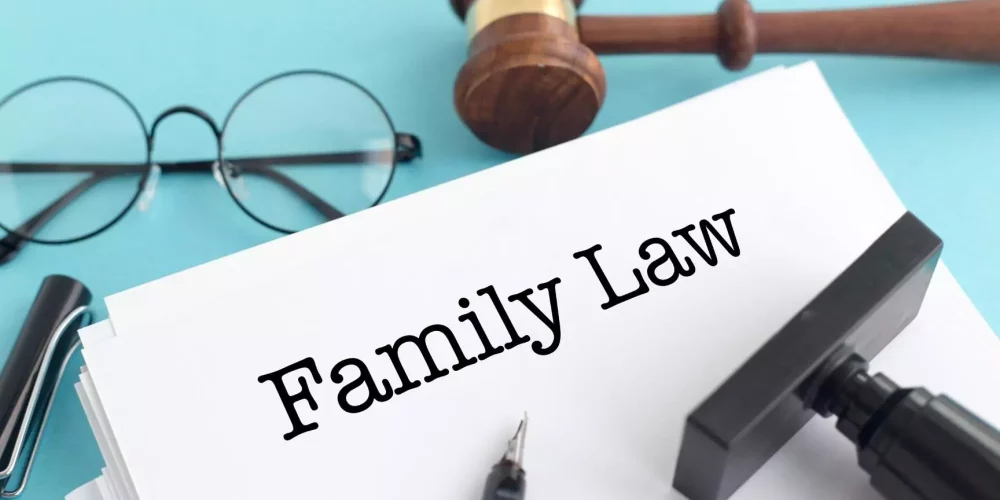 Ask for Recommendations
The best advertising is often word of mouth. Ask family or friends or even online groups whom they recommend to represent you.
Ask around to see what family law attorneys they have had personal experiences with.
Do Your Research
Once you have recommendations from friends and family, you will also want to do your own research.
Read online reviews, see if any complaints or grievances have been made or if the lawyer has been disciplined by your state bar association, and read up on them.
Use your research, coupled with personal recommendations, to put together a shortlist of potential attorneys, and then schedule a time to meet with them to determine who is right for you.
Find an Attorney with Family Law Experience
Not all attorneys are created equal. Just as you do not want a cardiologist to do brain surgery, you do not want a real estate attorney to handle your divorce and child custody case.
Look for an attorney who specializes in family law, and has experience with divorce as well as child custody and support.
It is also beneficial if the attorney works in a firm with other attorneys who can add their legal expertise or even fill in for your attorney if they cannot be present at court proceedings.
Look for Someone With Trial Experience
You do not know whether your case is going to go to a trial or not and if it does, you do not want to find out then that your attorney has limited or no trial experience.
Some lawyers are better at settling cases while others excel at taking cases to trial. You want to know what you are getting with your lawyer so you do not get blindsided if they do not have the experience you might need.
Meet With Them
Before you decide on an attorney, you should interview them. Learn more about their communication style, their personality, and how they work.
Family law issues are very sensitive and you will be sharing intimate and personal details about your relationship, so you need to feel comfortable.
You want someone you feel comfortable with and someone you can trust. If you do not have a good feeling about them after the interview, go with your gut.
Choose someone trustworthy and whom you feel will work for you. 
Find a Family Lawyer Who Will Work for You
Divorces and child custody and child support cases can become contentious.
You want a family lawyer who will fight for you and your best interests and also look out for your child and what is best for them.
Shapiro Family Law is home to some of the best family lawyers in Denver. They can handle all of your family law issues, from divorce to division of assets to child support.
Contact them today for a case consultation to see if they are right for you.