Divorce for those over 50 (often called "gray divorce") is becoming more and more common. However, as older couples split up, it can pose a serious threat to their financial security.
This is particularly true for women. In many cases, older women have sacrificed their own careers to care for children, which puts them at a disadvantage in the current job market.
In addition, women tend to live longer than men, so they typically require greater financial resources to comfortably enjoy their latter years.
So what should you do to protect your future? You can start by avoiding these four common mistakes: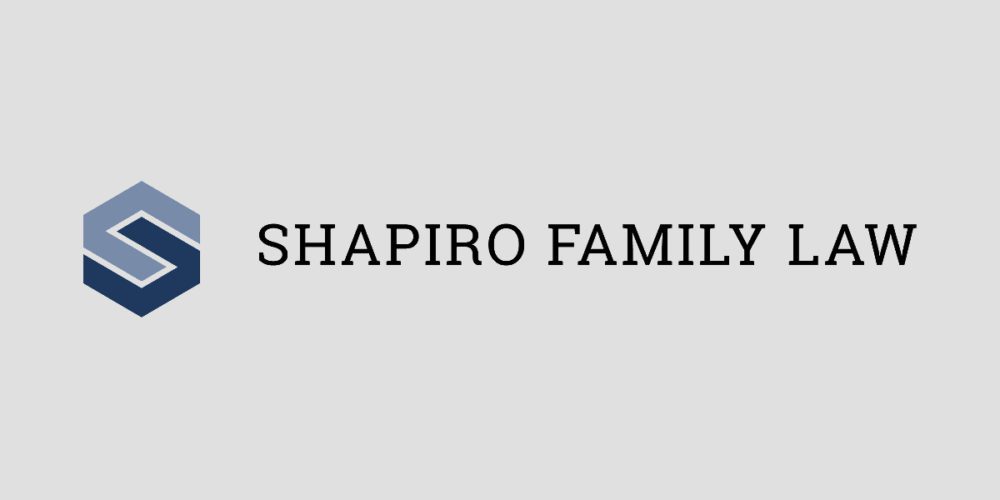 Mistake #1: Focusing on feelings instead of facts.
According to a U.S. News & World Report article, many women make the mistake of relying on emotion instead of logic when comes to negotiating property division settlements and addressing other divorce-related issues.
Failing to carefully analyze the long-term implications can sabotage your interests and shipwreck your retirement plans.
Mistake #2: Failing to gather all the financial records.
Because it's not uncommon for a spouse to hide assets and income, you need to look closely at all the financial records you can gather.
Tax returns from prior years, for instance, might show that your spouse's actual income is greater than you knew. In some cases, it may be worthwhile to hire a forensic accountant.
It's also wise to photograph or otherwise document all the valuables in the house – in case your spouse decides to hide or sell a few of them.
Mistake #3: Keeping the house solely for sentimental reasons.
If you want the family home and you can afford it, go ahead and fight for it. However, make sure that sentimentality isn't prompting you to keep something that will end up draining you financially.
You need to consider whether paying the mortgage, property taxes and upkeep costs is truly feasible on one income.
Mistake #4: Forgetting the tax ramifications.
If you and your spouse are dividing taxable brokerage accounts, you'll need to be aware of capital gains taxes on any assets that have increased in value.
You may not think this is important at the moment, but down the road you may need to sell a few shares to finance your retirement.
For more divorce tips – and for strong legal advocacy – considering consulting an attorney who is well versed in complex family law matters in Colorado.