We are a team of caring and experienced legal professionals to help guide you through every step of a divorce so that you can move on and begin life anew.
As family law attorneys, we help our clients resolve a wide range of issues, including divorce, child custody, and spousal maintenance. Because divorce can be contentious and complicated, we work diligently to help you achieve the best outcome possible without lengthy and unnecessary battles.
To schedule an initial consultation with one of our divorce attorneys, call us at 303-695-0200, or contact us online.
Divorce Issues in Colorado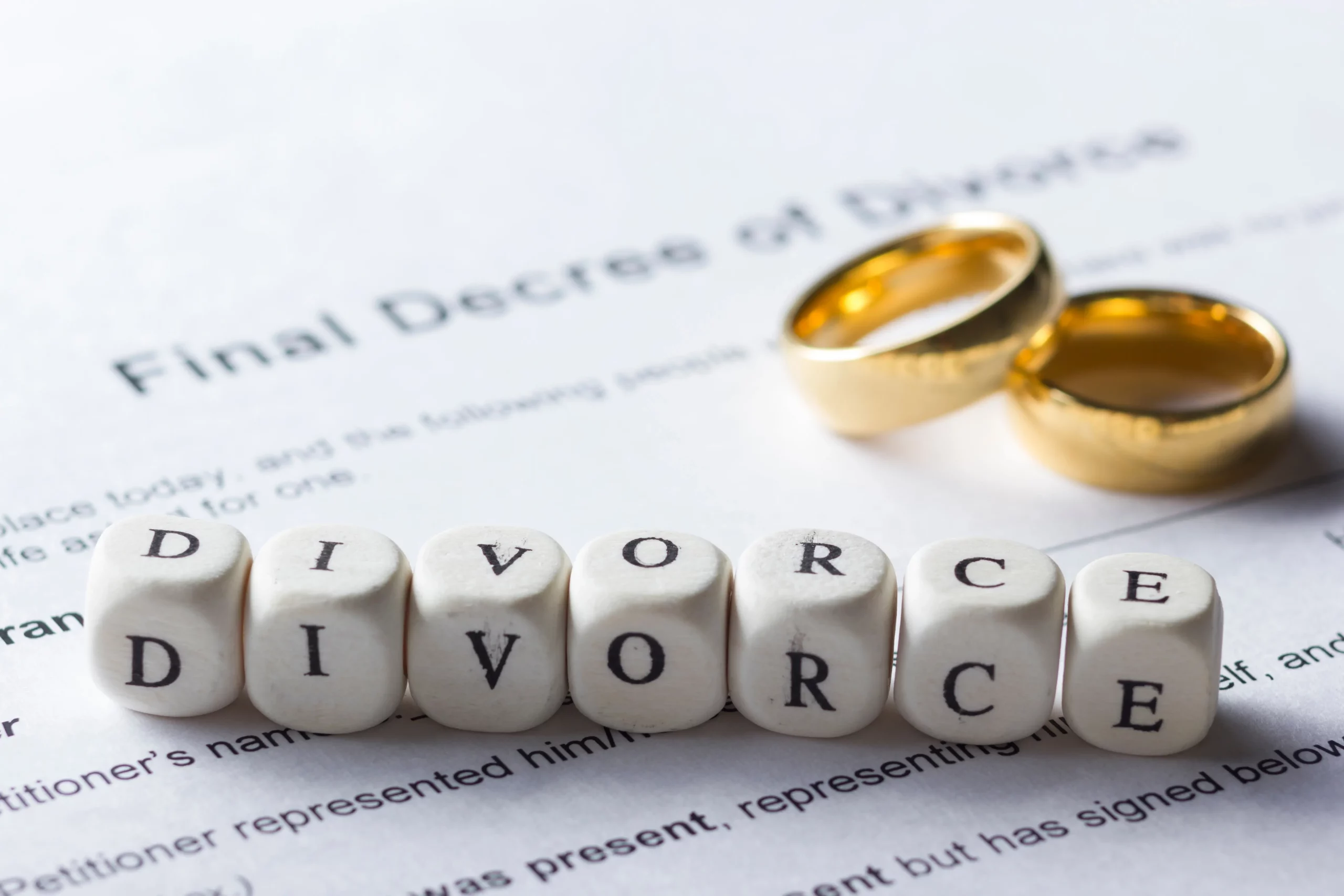 Each state handles divorce differently, and the laws are not always uniform. If you have friends or family members in other states who have gotten a divorce, the rules governing their agreements are likely to be different than how the legal system works in Colorado.
We've outlined some vital issues relevant for divorcing couples in Greenwood Village, Colorado.
The Effect of a "No-Fault" Divorce State
Colorado is one of seventeen states that follow a pure "no-fault" divorce system. The effect of the no-fault system is that couples can get divorced for any reason. Before the 1970s, when this change was made, spouses that wanted a divorce had to prove that one of the marital partners was responsible for the marriage breaking up.
Though the no-fault system allows couples to get a divorce for any reason, most no-fault states do not allow you to point blame, either. The result is that a partner's indiscretions or domestic violence won't be a factor in determining the amount of spousal support that a judge could award.
Child Support Determinations
Colorado has enacted statutes to ensure that children are adequately provided for after their parents separate. The goal is to arrange for children to have the same amount of financial support they would have had if they continued living with both parents.
Parents do have the flexibility to determine their own arrangements, but the agreement must fall within state guidelines to be approved by the court.
Spousal Maintenance Arrangements
Also referred to as alimony, spousal maintenance provides financial support to a spouse. The amount of spousal maintenance and the continuation of payments is determined case-by-case.
While marital fault is not a factor, the courts may consider the following:
Statutory requirements
Standard of living (the spouse's quality of life during the marriage)
Custodial status (whether the spouse has full or partial custody of the children)
At Shapiro Law, our divorce attorneys work with spouses to determine appropriate and fair spousal support arrangements
Divorce Services Offered by Shapiro Family Law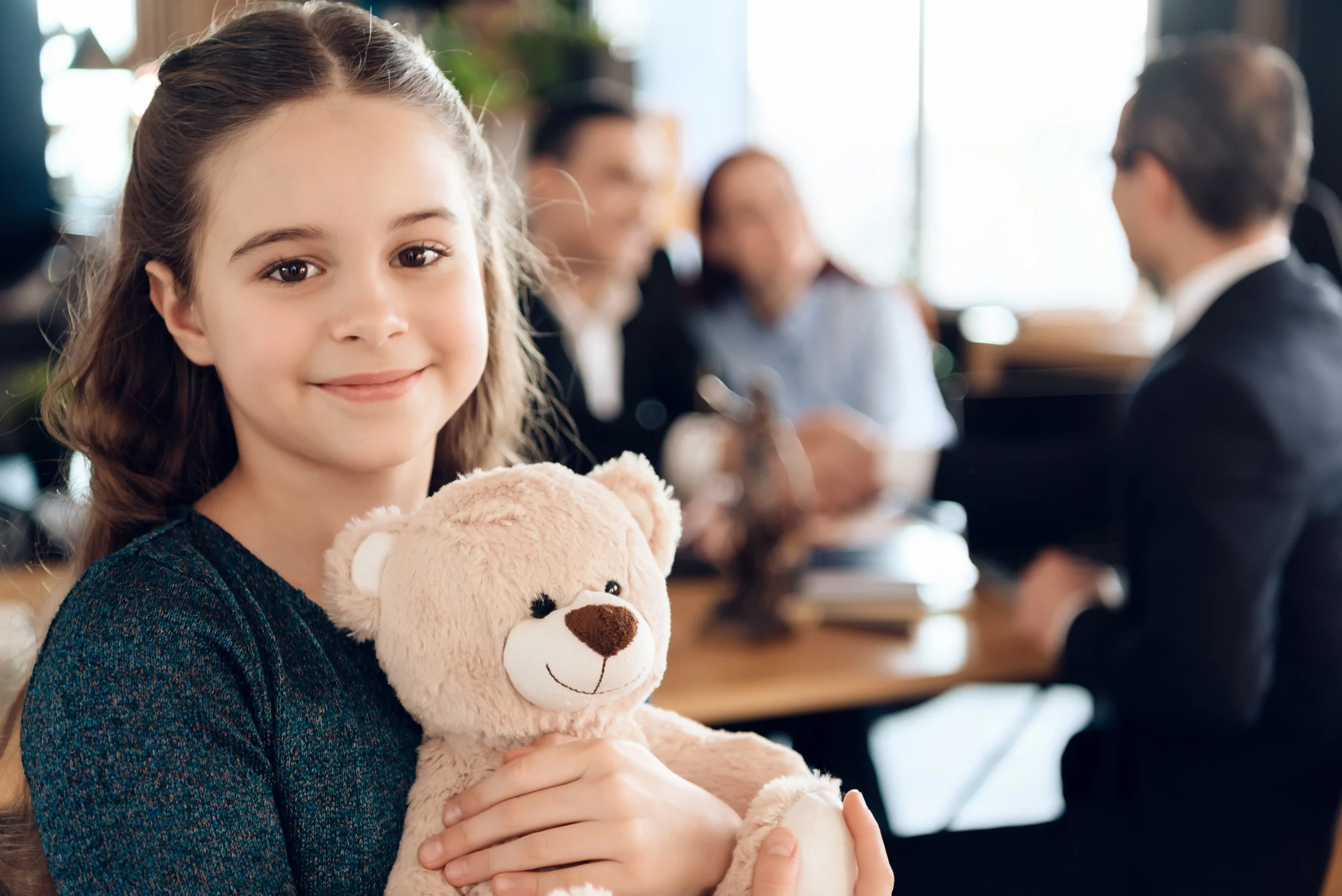 There are several issues to be determined in a divorce, and we also provide a range of family law services to help protect your rights and best interests:
Divorce: From the divorce petition to the final judgment, we will be with you every step, providing experienced legal advocacy and emotional support.
Child Custody: Your children's interests are always number one, and parents often struggle to agree on what is best for them. We help navigate the issues to ensure that your children's well-being is always a top priority.
Spousal and Child Support: Finances are often an emotional topic during a divorce, and this is true whether finances are tight, or the divorcing couple has a high net worth. Our goal is to arrive at an agreement that is fair and equitable.

Both parties should be reasonably comfortable with the arrangement, and we will advocate relentlessly for the best interests of our clients.
Property Division: Like spousal and child support agreements, property division arrangements should be fair and equitable.

A lot of issues can arise during these negotiations, including one spouse trying to hide or shield assets. We will always fight for what is fair for our clients.
High Net Worth Divorce Representation: As couples accumulate assets, including property and businesses, determining who gets what in a divorce becomes infinitely more complex.

We collaborate with financial experts, including forensic and tax accountants, financial advisors, and actuaries to uncover accurate financial data and determine favorable arrangements for our clients.

We also work to assess what property is considered marital property versus separate property. Our clients deserve to keep the assets that they earned before the marriage.
Common Law Marriage: Even if you are not officially married with a legal marriage certificate, you might still be entitled to the rights reserved for spouses under common law marriage. Though most states do not provide marital rights to non-married spouses, Colorado is an exception.
Legal Separation: A legal separation is similar to a divorce but may be a less permanent option. Couples sometimes wish to legally separate in order to take a break from the marriage, or the legal separation could be a preamble to divorce.

Depending on your situation, there could be advantages to initiating a legal separation. We can review the pros and cons during our initial consultation.
Post Decree: It's not unusual for circumstances to change after a divorce, making the initial agreement or judgment inequitable or obsolete.

A post-decree divorce modification can change the terms of your agreement to reflect changes in income, residency, or your child's circumstances or preferences.
Appeals: Though it might seem like a divorce judgment is final, you may have the opportunity to appeal it and seek a more favorable outcome.

There are deadlines in Colorado to file an appeal, so if you have concerns about your divorce decree, please get in touch with us right away.
Mediation: Many couples seek mediation to avoid public courtroom battles. Mediation can also save time and money. During your mediation session, you will discuss the issues of a divorce with a neutral third party.

Because the mediator does not provide legal advice, bringing your attorney to a mediation session is often beneficial to negotiate on your behalf.
Other Family Law Services
Our family law services are comprehensive. In addition to helping couples with divorce, we also provide legal counsel in the following areas:
Marital Agreements (including prenuptial agreements)
Adoption
Paternity
Grandparent Rights
Why Choose Shapiro Family Law?
Choosing the right attorney for your needs can feel overwhelming, especially as you're navigating the end of a marriage. We understand you have several choices in Greenwood Village, and Shapiro Family Law offers the following:
More than 40 years of family law experience
An experienced legal team that cares about you and your family
Unwavering attention and dedication to your case
A favorable reputation in the community and among other legal professionals
Proactive and responsive communication without legalese
An affordable and transparent fee structure
Navigating a Divorce? Contact a Greenwood Village Divorce Lawyer to Schedule a Consultation
One of the first steps to recovering from a divorce is finding a divorce attorney that will help you navigate this complex issue and provide you with a strong legal team to serve as an advocate. We will be with you every step of the way. Call us at 303-695-0200 to schedule an initial consultation.