Are you wondering how your property will be divided in your upcoming divorce? Although it is largely up to the parties involved, every state has statutes that address this.
For that reason, you will likely need help making good arguments for why you should get what is rightfully yours.
It is important to know that in Colorado, there is no "community property" law. Colorado is what is known as an "equitable division" state.
Therefore it is important to discuss with your lawyer what you believe to be fair.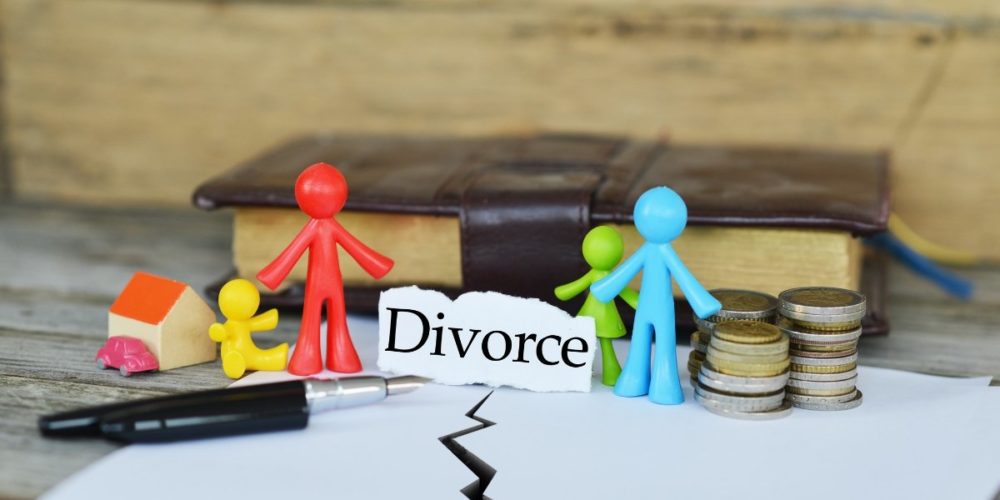 What counts as an "asset"
To prepare for property division, you should make a list of your assets and make decisions about what you want to keep. Don't assume that it's just tangible items that get counted as assets.
Beyond deciding who gets the house or the furniture, there are financial assets such as pensions and retirement accounts. Savings should also be included in this list, and attorneys can quickly track down those details for you.
There are great checklists out there on the web that can help you get the process started even before you see an attorney.
They will help you start to do your research on what assets you accumulated throughout your marriage, which may include some of the following.
When you're ready
Many people prefer to start gathering information on the details of assets before they make the call to an attorney. That's great: it can certainly speed up the process when you actually decide to follow through on your decision to divorce.
On the other hand, calling an attorney first can help you identify items that may become contentious between you and your spouse at a later date. In other words, attorneys can troubleshoot and help you choose your battles wisely.
Remember: attorneys are there to work with you to determine the specifics of your case. They will help you understand your entitlements under the law.
For help profiling your belongings and building a case to keep them, contact Shapiro Family Law in Denver by calling 303-695-0200 or visiting our contact page.