You can file for legal separation at the district court in the county where you and your spouse live, or where your spouse lives. Under state law, you must have lived in Colorado for at least 91 days before you can file a petition for your separation.
Before you file the paperwork, you might want to consult with a family law attorney who can help you understand Colorado's legal separation process.
At Shapiro Family Law, we help couples with all aspects of the divorce or legal separation process, and we can help you understand the difference between the two. We can help you, too. Call us today at 303-695-0200.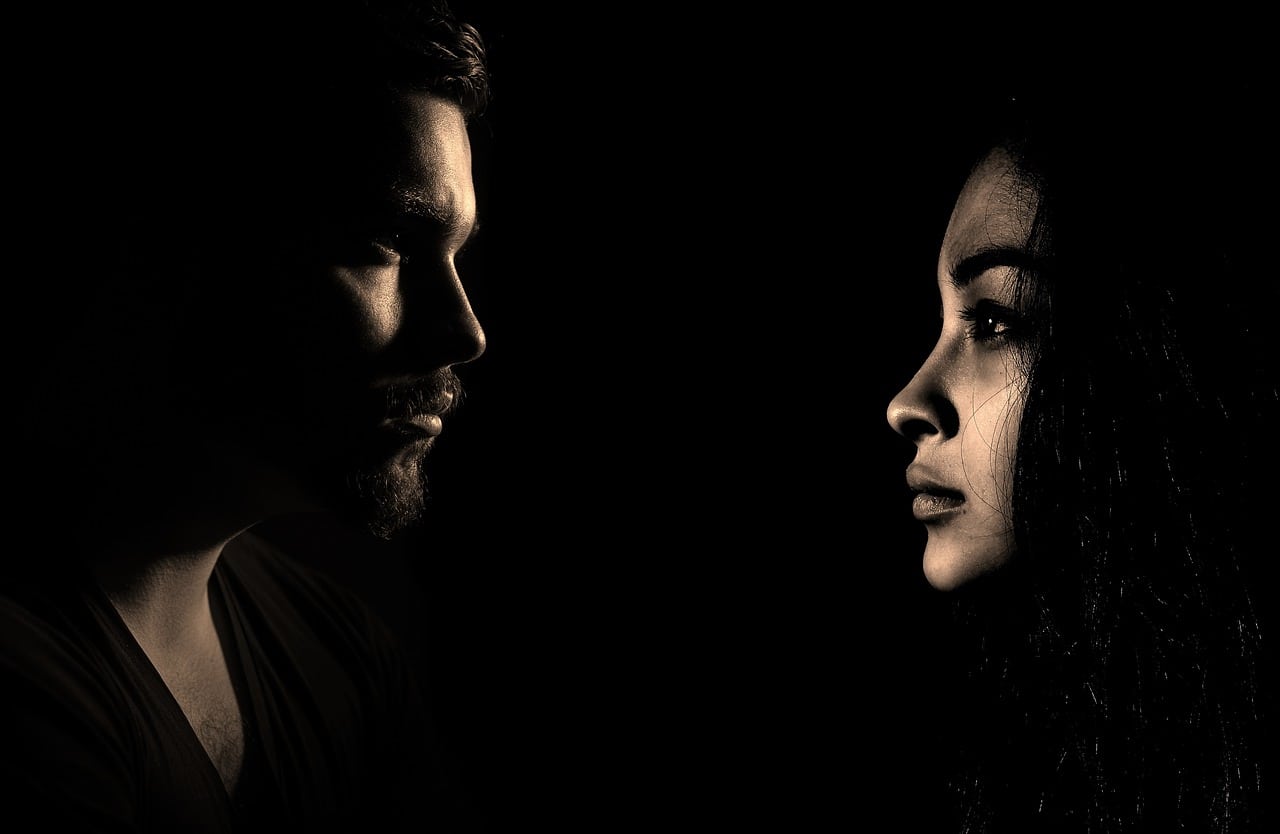 Should I State a Reason on the Petition for Wanting a Legal Separation?
You do not have to state a reason for wanting a legal separation, just as you do not have to declare a reason for wanting a divorce. Colorado is a "no-fault" state when it comes to divorce or legal separation proceedings.
This means that spouses do not have to provide a reason for the breakdown of a marriage. The Court only has to find that a marriage is "irretrievably broken" before granting a divorce or legal separation.
What Is the Petition Filing Process Like?
Either spouse may file the petition with the Court. Spouses are even able to file the petition together if they have discussed the matter previously and both agree to do so.
After a petition is filed, the other spouse has time to file a response. In the response, the spouse can ask the Court to correct any information they believe to be incorrect.
The responding spouse can also ask the Court for help deciding a number of other related issues, such as:
The best interests of children;
The status of the marriage.
Can I File for a Legal Separation If I Am in a Civil Union?
Yes, you can file for a legal separation. A couple can also file to have the civil union dissolved under state law.
The filing process for couples in a civil union is the same as the procedure for married couples getting a divorce or legal separation.
As is the case with married couples, you do not have to state a reason for wanting a legal separation if you are in a civil union. The Court will find that the civil union is irretrievably broken, as it would in a divorce.
When Do I Go to Court After Filing a Petition for Legal Separation?
After a spouse files a petition, the Court allows the couple to schedule an initial meeting to exchange information and discuss the status of their case with the judge.
This is their chance to discuss any commonly contested issues and make plans for how the legal separation will work.
Courts generally require mediation. The Court can schedule a hearing on the contested issues. Shapiro Family Law provides mediation services for couples seeking a legal separation or a divorce.
We can examine your case and help you make the necessary decisions to move forward with this process.
How Long Does It Take for the Court to Grant a Legal Separation?
Colorado has a mandatory 91-day waiting period before the Court will grant a decree of legal separation or a divorce.
The waiting period begins after the documents have been served on the other spouse or when the petition is filed jointly by both spouses or partners.
This process might take longer if you and your spouse cannot agree on all of the issues involved in your case, such as child support, dividing the marital property, and allocation of parental responsibilities.
If you and your spouse or partner agree on all of your issues, the Court can issue a decree of legal separation after the waiting period has elapsed in your case.
How Can I Get Help Filing for a Legal Separation?
The attorneys at Shapiro Family Law can handle all of the aspects of the divorce and legal separation process. We can help you file a petition for a legal separation, or we can help you engage in mediation if necessary.
Call us today at 303-695-0200 to schedule an appointment with one of our family law attorneys.