Going from a two-parent household to a one parent household can be a real challenge, especially financially. Children's needs still have to be met, so Colorado requires the payment of child support.
If you are the custodial parent, you likely have a lot of questions about what this means for you. Such as:
How much can I collect?
When will support payments stop?
What if the payer refuses to make payments?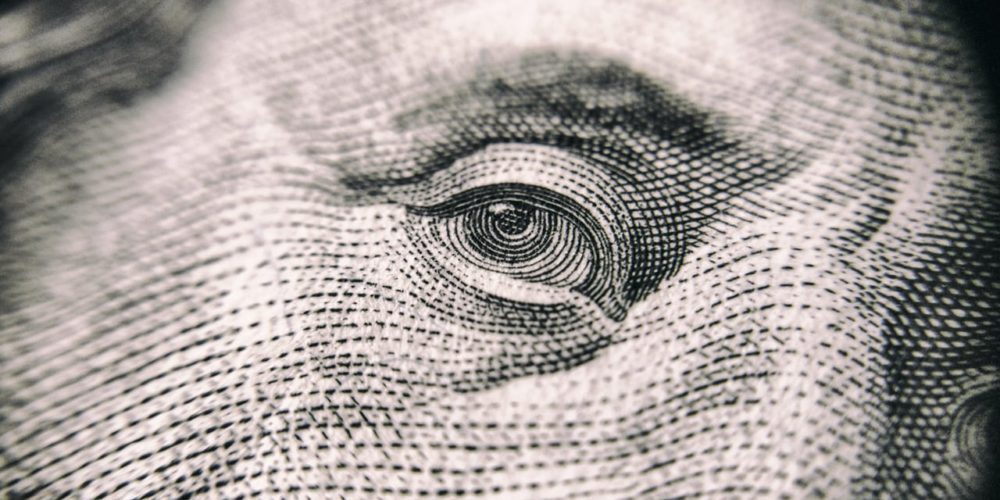 How much can I collect?
There is a statutory formula in Colorado. The amount you can collect depends upon a number of factors. Some of these include:
The number of children requiring support;
The other parent's income;
Individual needs of each child;
The number of overnights each parent has.
In Colorado, both parents are responsible for providing for their children financially, so the court takes into account the gross income of both parents in addition to other sources of income when determining child support amount.
Duration of payments
State laws require parents to pay child support until their children reach 19 years of age unless earlier emancipated. Emancipation is defined by law.
Enforcement and getting maximum support
If you are not receiving payments from the non-custodial parent, there are enforcement options available to you. Your legal counsel can expand on this topic.
Some parents in Colorado are able to agree on child support arrangements without having to go to court. Others, however, depend on a judge to award support.
In either case, with the assistance of legal counsel, custodial parents can fight for the financial support that their children desperately need.