As parents, we do so much for our kids. If you are a parent of a child with a disability or special needs, you understand that often the willingness to do something for your child turns into a necessity.
Sometimes parents are willing to make a broken marriage work for the sake of their children, but if your marriage is beyond reconciliation, you may be thinking about divorce.
If you are a parent of a child with a disability and are thinking about divorce, consideration for your child's needs will be at the forefront of issues to resolve before your divorce is finalized.
Specific arrangements for long-term care, education and financial support need to be made for your child beyond the age of 18.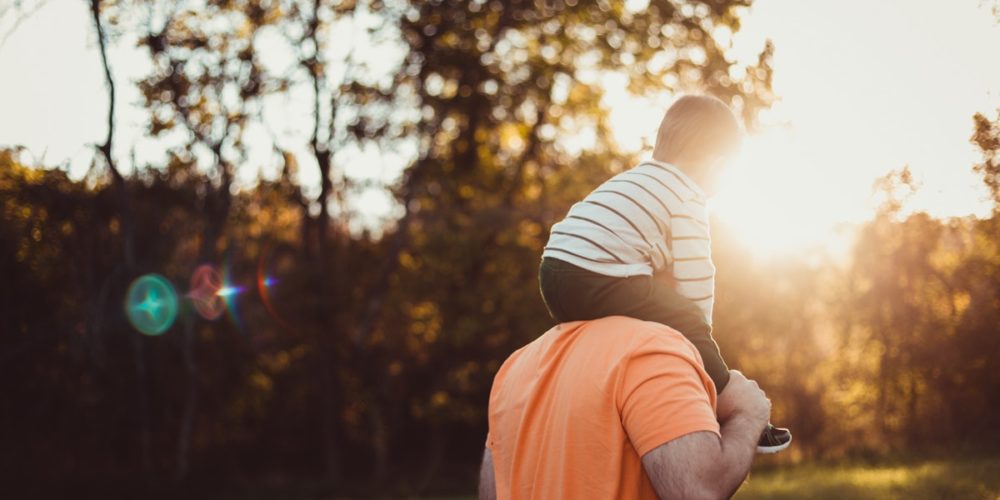 Long-term health care
With a permanent disability comes lifelong treatment. As your child grows older, their healthcare needs may change, but that doesn't mean they will stop altogether.
A long-term care plan should be made for your child that could include custody, who will take him or her to appointments and who will administer at home care.
Many of these questions can also be answered by determining a primary caretaker for your child. This role is usually undertaken by the parent who is also the primary physical custody holder of the child.
However, if both parents can cooperate that might be the best way to manage these decisions. There are financial considerations to take into account.
Education and job prospects
Your child's disability may require specific accommodations for education, extracurricular activities and employment opportunities as well. If your child is young, you should consider how they can best attain a primary education.
Is a particular school necessary or does a local school have the proper resources? Where can he or she participate in adaptive sports programs? Are there job training courses available specifically for people with disabilities?
As your child grows older, you want him or her to live as independently as possible. Some children might be able to gain that independence through job skills and employment.
Schools and employers often partner together to offer programs specific to young adults with special needs. Ensuring your child has access to these programs should be part of your care plan.
Professional care
Chances are you and your spouse have already discussed a long-term care plan for your child with disabilities before you ever considered divorce.
It is possible that you want to stick to that plan, but now the logistics become more complicated with you and your spouse separated.
Taking the time to work out a clearly defined plan for what your divorce means for your child with special needs is necessary to ensuring both you and your child can live the best life beyond marriage.