While there are several ways to approach valuing a business during a Denver divorce, we leave this to experts who regularly appraise businesses for divorce or sale.
We have trusted appraisers and experts we enlist when necessary to put a fair value on your business. They help us understand what impacts the total value of a business and explain any industry-specific factors we should know about.
Colorado is an equitable distribution state.  The court does not have jurisdiction to divide separate property.
This means we need to know the value of the business as well as determine how much of the business may be separate property.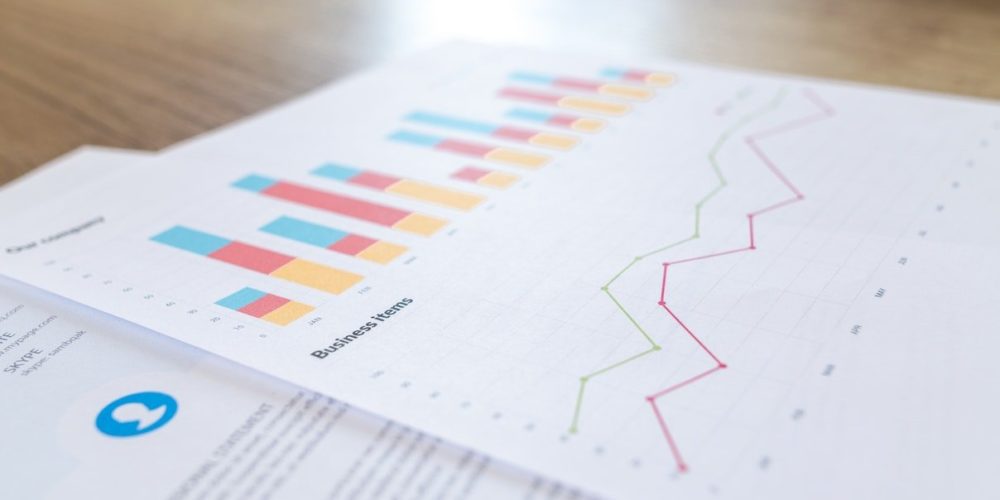 Methods for Valuing a Business
There are several methods professionals use to appraise the value of a business, and no one approach works best for every situation. We can help identify an appraiser or consultant to put a fair value on your business for your divorce.
In some cases, they may use several methods to accurately determine the value. The accepted methods for valuing a business before a divorce include:
Income Approach
The income approach considers the potential future income of the business balanced against the inherent risks of the industry.
Asset Approach
The asset approach is the most straightforward way to put a value on a business. It considers the company's book value, then its net assets. It gives us one possible value of a business.
While this is less complex than other approaches, there are usually better and more accurate ways to appraise what a business is worth. This approach does not consider the full range of factors that may play a role.
Market Approach
The market approach requires the appraiser to identify comparable businesses and establish a value based on the value of these other businesses. This works much better in some industries than others.
For example, a grocery store or restaurant franchise might work better with the market approach than a business that provides unique services or goods, such as a veterinary practice.
Other Factors Can Affect the Value of a Business
In some industries and businesses, the owner or employees play a major role in the value of the business. That is, the reputation of the business is implicitly linked to those who run it.
This is more likely in service-based industries.
For example, imagine your family business is a restaurant where your estranged spouse is a renowned chef. Medical practices are another common example.
When this situation occurs, valuing the business is even more complicated.
We still investigate the company's financial standing and identify comparable businesses, but we also consider these other factors when placing a value on the business.
Your Business as Marital Property in a Denver Divorce
Often, one spouse owns a business while the other works elsewhere. Sometimes, the business predates the marriage itself. However, this does not mean the business is not marital property.
We will still likely need to appraise the business.
If your marriage lasted several years or more, or if the business grew considerably during the marriage, the increase in value during the marriage is marital.
In these cases, we may need to determine the value of the business at the time the marriage occurred and compare it to the current value to document its growth and determine what portion might be marital property.
When there is a business in a Denver divorce, we almost always seek expert help with placing an accurate value on the business as a part of the divorce process.
This is significant because the court may determine the business is a part of the marital estate. 
Talk to a Family Law Attorney in Denver About Your Case
If you need help navigating the divorce process in Denver or elsewhere in Colorado, the team from Shapiro Family Law is here to help.
Property division attorney Laura E. Shapiro has more than three decades experience navigating divorce cases, from simple amicable dissolutions to the most complicated litigation.
Our team strives to provide every client with individual attention, compassionate counsel, and vigorous advocacy.
Call us today at 303-309-9580 to discuss your case and learn more about how important it is to put an accurate value on your business before a divorce.