It can be difficult to divide a restaurant when you and your spouse are divorcing.
Family-owned restaurants are often a labor of love as well as a business venture. The first step in dividing a restaurant for a divorce is to determine its value.
Below, we discuss how to value a restaurant after a divorce.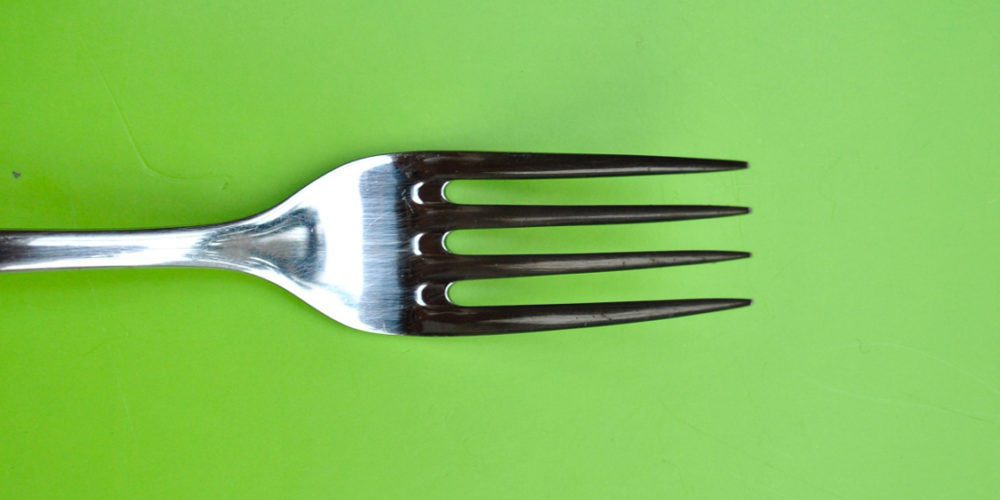 Determining Whether You Must Split the Restaurant
You must divide any property the state deems marital property. A restaurant owned by you and your spouse is marital property unless:
You or your spouse owned the restaurant prior to the marriage;
It was inherited;
It is excluded in a prenuptial agreement.
You make an agreement not requiring a valuation
As property division and divorce lawyers, we have helped couples divide all kinds of marital property, including homes, cars, and businesses. You and your spouse will hopefully find an amicable solution.
Know the Market Value of Your Restaurant
As stated above, you must determine the value of your restaurant as a part of the divorce process. We do not recommend that you and your spouse try to define this value on your own.
There a few reasons for this suggestion:
You are probably not experts in restaurant valuation and could shortchange yourselves.
You may not agree to each other's calculations, which can lead to friction.
Some divorce cases become hostile and a spouse may try to hide or steal assets from the other person.
Ask an Expert in Restaurant Valuations
We recommend hiring an expert to determine the reasonable value of your restaurant. It is simpler if you and your spouse agree to hire one person, but it is common for each spouse to have their own expert.
If you have two expert valuations that are in conflict, the court has to decide which is more credible. 
There are a few different valuation methods that an appraiser may use, including:
Net Asset Approach
This appraisal method evaluates the fair market value your assets and liabilities. This includes all tangible and intangible property. Tangible property is your inventory, receivables, equipment, and savings.
Liabilities are the accounts payable, loans, lines of credit, unpaid payroll and income taxes that the business may owe.
Income Value Approach
The appraiser will value the restaurant based on projected future earnings. This is typically based on an average of historic earnings and potential growth or deterioration factors.
This approach can be tricky because it relies on a predictable growth and earning rate.
Market Value Approach
In a market value approach, an expert will compare your restaurant's operations and asset bases to recorded sales of similar establishments.
This method is effective in cases where there are plenty of comparable restaurant sales dataavailable for comparison.
Hybrid Approach
This method uses a combination of the income approach and a separate calculation of your restaurant's goodwill.
Goodwill is the intangible value that stems from how customers feel about your restaurant and its ability to generate profits.
These are the most common methods of valuing a business. Depending on the longevity and profitability of your restaurant, you might find that a combination of these approaches works best.
A property division lawyer is a reliable source of information and can advise you objectively.
Deciding Whether to Keep or Sell and Split the Money
Once you have a fair estimate of value for your restaurant, you and your spouse face a crucial decision. You may decide to:
Allow one spouse to keep the restaurant and pay the other spouse a fair share.
Sell the restaurant and split the proceeds.
We understand that this can be an emotional decision for both parties. Shapiro Family Law has helped many couples divide their businesses in divorce proceedings.
You may not have the expertise or presence of mind to go through this process alone. We invite you to call for a consultation today.
What Happens If You Cannot Decide How to Divide Your Restaurant
If you and your spouse cannot reach an agreement about the fate of your restaurant, you may have to leave it to the court. Keep in mind that Colorado is an equitable distribution state for marital property.
This means that a judge divides marital property, including your restaurant, in a fair and equitable manner. You may not agree with the judge's decision. That is why you should have a divorce lawyer to protect your best interests.
We Handle All Aspects of a Divorce
Shapiro Family Law can help you and your spouse come to an agreement on dividing your property. We can recommend valuation experts who will appraise your restaurant so that you have a complete and accurate business profile.
Our firm also helps families with child support, legal separation, allocation of parental responsibilities, and other aspects of a divorce.
For a consultation about how to value a restaurant for a divorce with an attorney from Shapiro Family Law, please call 303-695-0200.