Laura E. Shapiro
Laura Shapiro is one of the top female divorce lawyers in colorado. She has over 40 years of experience in litigation and has been practicing family law exclusively since 1987.

Laura Shapiro and her staff were great to work with. They strike the right balance between aggressive and realistic. Laura is knowledgeable, confident, and unflappable…
While raising her daughter as a single parent, Laura Shapiro established Shapiro Family Law in 1991, and we've been exclusively focused on Family law ever since.
Laura is familiar with both sides of the divorce process and is passionate about helping people resolve their family matters in a way that allows them to move forward with their lives successfully.

My divorce was a difficult one that required a lot of patience and endurance. Laura Shapiro and her staff were excellent and showed a lot of mental stamina. It was the most difficult time in my life and Laura and her staff showed me so much compassion.
Laura takes the time to understand exactly what outcome you want, will be honest with you about your expectations, will develop a legal strategy for your unique situation, and will provide you with strong representation.
With over 40 years of experience, Laura Shapiro is truly an expert when it comes to Colorado Family Law.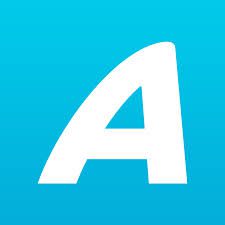 Legal Strategy Beats Legal Dramatics Again
I'm a previous positive reviewer, but another post-decree situation came up which illustrates the difference between the Shapiro Law Firm and the others. My ex-wife's new "big law firm" attorney burst on the scene by surprise, attempting to take high ground by serving me a very questionable contempt citation alleging that I…