If your marriage is going through a rough patch and you want to separate from your spouse, divorce isn't your only option.
You can file for legal separation and live away from your spouse without completely dissolving the marriage.
This guide on legal separation in Colorado will provide a brief overview of what legal separation is and how you can file for it in the Centennial State.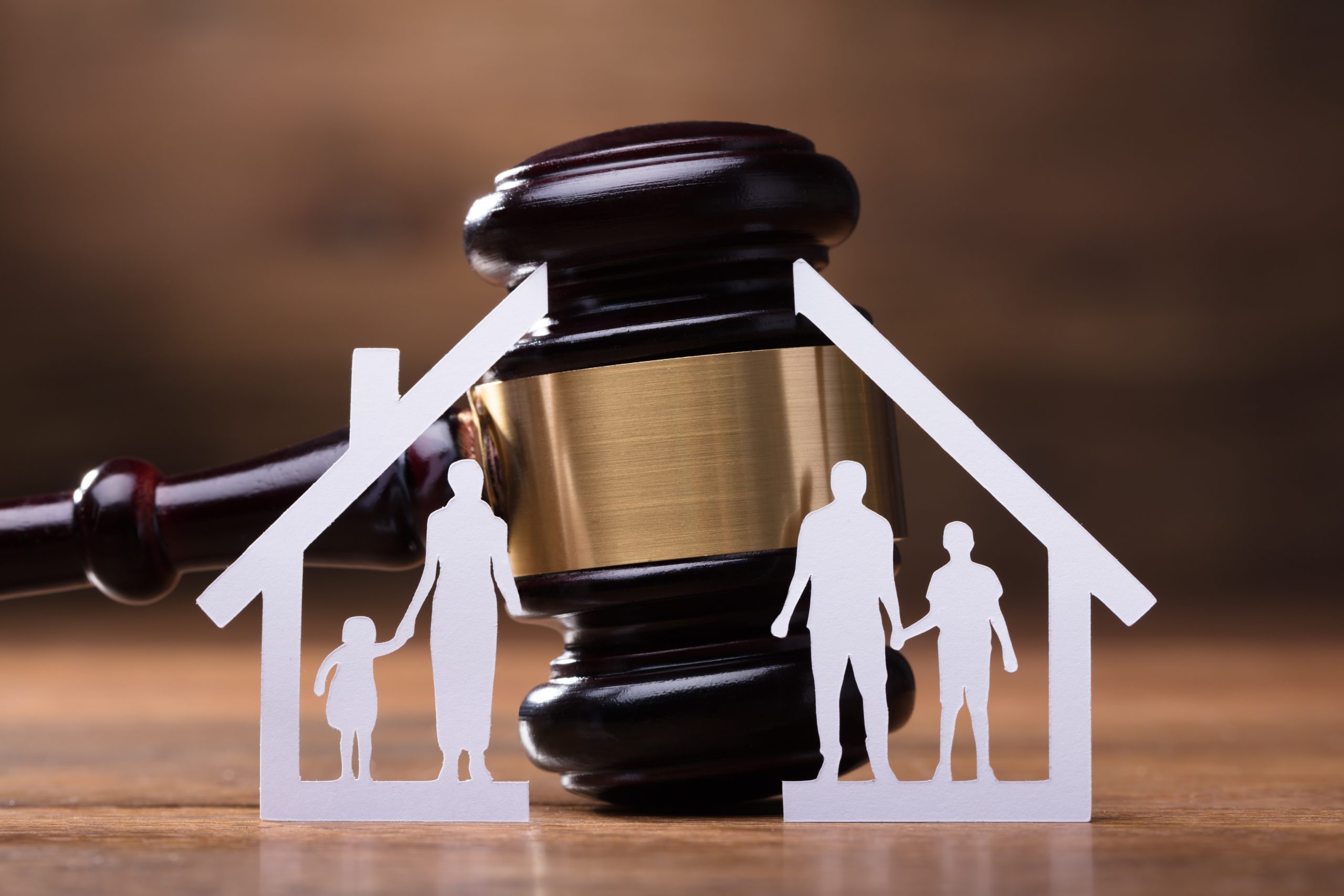 What Is Legal Separation?
Divorce and legal separation involve many of the same legal matters, but legal separation doesn't end the marriage.
Some couples prefer legal separation for moral or religious reasons, while others might want to keep their health insurance plan.
No matter your reasons, you still have to decide on issues like the following:
How to divide your marital assets
Whether you'll pay spousal or child support
Who retains custody of your children
What your parental responsibilities are while living separately
How Do You File for Legal Separation in Colorado?
If you decide to go the legal separation route in Colorado, these are the steps you should take:
Determine Your Eligibility for Legal Separation
Are you eligible for legal separation in Colorado? You should be able to file if you can answer yes to these questions:
Have you or your spouse lived in Colorado for at least 91 days?
Have your children been living in Colorado for the last 182 days (from filing date)?
Are you in a civil union that you created in Colorado?
Find Out Where to File
You can file your petition for legal separation in the district court in your or your spouse's county of residence if he or she is served in that county.
If you need to look up your district court, you can use the Colorado Judicial Branch website.
Decide If You Will File Together
You and your spouse can file together or separately.
However, if you file separately, you'll have to arrange for someone to deliver the court documents to your spouse and provide the court with proof of service.
Attend the Initial Status Conference
After filing, the court will send a Case Management Order and the date of your Initial Status Conference.
Both you and your spouse should be at the conference to learn the next steps in your legal separation case.
Can You Switch from Legal Separation to Divorce?
If you finalize your legal separation agreement and decide you actually want a divorce, you can't change your decision right away.
Upon the expiration of 182 days, you can convert the legal separation to a divorce in Colorado.
You cannot remarry until you are divorced.
Consult with an Experienced Colorado Family Law Attorney
Legal separation in Colorado can be just as complex and stressful as a divorce, but having a compassionate and knowledgeable attorney at your side can help you protect your interests and reach a quicker resolution.
At Shapiro Family Law, we offer legal services for a range of family law matters, including child custody, property division, and mediation.
Call us today at 303-695-0200 to discuss your situation.