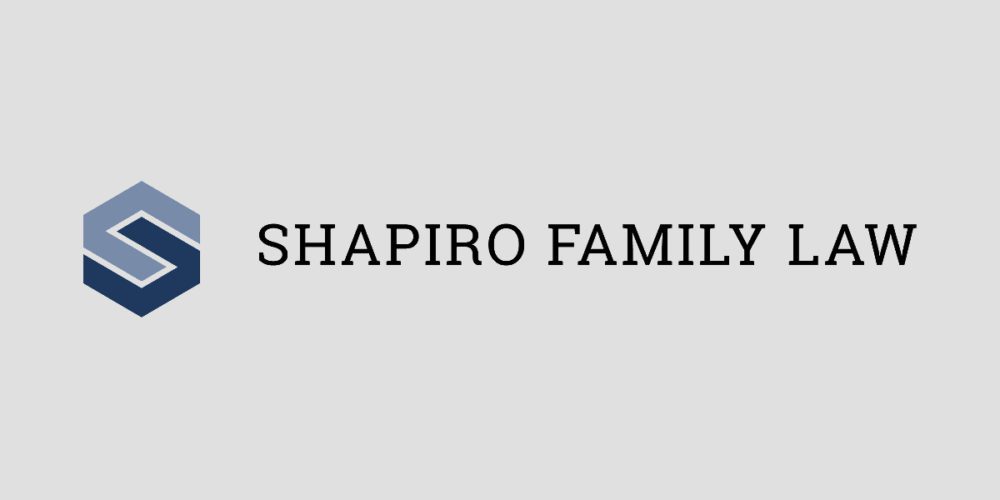 Divorce is often ranked as one of life's most difficult and most stressful events – right behind the death of a spouse.
If you are facing divorce, you may be tense and fearful about the future. You may feel as though you have little control over the process you face.
However, there are things you can do to lessen the emotional impact of your divorce. Here are some tips to keep in mind:
Mediation: Mediation is a less stressful, less contentious, and less costly alternative to traditional courtroom litigation. In mediation, divorcing spouses are encouraged to work together to come to an agreement on any disputed issues (such as property division or custody). Mediation offers an opportunity for parties to get through the divorce process in a more collaborative and peaceful manner. Courts require mediation.
Focus on the kids: Divorce can quickly become a battle between spouses. If you are a parent, it is important to stay focused on the needs of your children during this time. Encourage your spouse to do the same. Divorce affects your children just as much as it affects you, in some cases, more. Protect your children and focus on their best interests throughout this process.
Focus on the future – not the past: Face the fact that divorce is not an easy thing to go through. As best as you can, try not to focus on the failing of your marriage. Rather, focus on what life may have in store for you after your divorce. You have the power to shape your future, even if your future looks different than you expected. A positive attitude can go a long way as you transition into the future.
If you are interested in speaking to a divorce lawyer from Shapiro Family Law in Denver, or if you are interested in learning more about mediation, please contact us online.