Divorces can be amicable or tumultuous, but high asset divorces tend to be complicated with assets of all sorts at stake. Colorado is not a "community property" state, it is instead an "equitable distribution" state.
In Colorado, the only ground for divorce is "irretrievable breakdown" of the marriage.
When a couple is unable to reach an agreement on how to divide the marital property a judge will decide. If the divorce is presided over by a judge, the judge will assign a percentage of the assets to each spouse.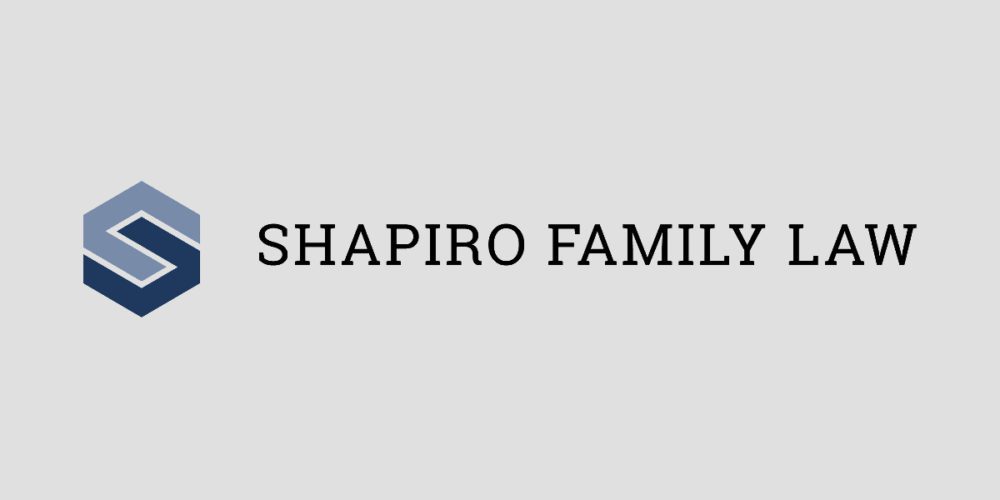 Marital Property
Marital property are those things received or purchased during the marriage. In Colorado, marital property excludes the following:
Real property owned prior to marriage
Property protected by a legal agreement
Property obtained after a legal separation
However, the increase in value of separate property is considered marital.
The recent announcement by Angelina Jolie and Brad Pitt that they are divorcing reminds us about some of the things to consider in a high-asset divorce.
The combined estimated net worth of Jolie and Pitt is over $400 million. Some of the things their divorce brings to mind:
1. Prenuptial agreements can contain language that bars a spouse from collecting spousal support also known as maintenance. (There was a prenup, but Jolie cited irreconcilable differences and not adultery as the reason for the divorce).
Although this waiver is not always enforceable. Some high net worth couples include a property division formula in their prenuptial agreements.
2. Jolie can keep the ring. The ring was a gift to signify engagement. Gifts received before the marriage are not considered marital property
3. Although there is no request for spousal support by either Jolie or Pitt, if there were, the award would be based on the "reasonable needs" of the party requesting maintenance and the other's ability to pay, among other factors.
There is a lot to lose in a high-asset divorce in Colorado. Contact the Shapiro Family Law Firm. Our phone number is 303-695-0200.
Our attorneys pride themselves on providing all of their clients with individual attention, compassionate counsel, and vigorous advocacy. Call today or use our online contact form.
Sources: http://statelaws.findlaw.com/colorado-law/colorado-marital-property-laws.html, http://statelaws.findlaw.com/colorado-law/colorado-legal-requirements-for-divorce.html, http://www.forbes.com/sites/kellyphillipserb/2016/09/20/what-you-can-learn-about-divorce-taxes-from-brad-pitt-angelina-jolie/#54074a5f53d3