Divorce comes with many hurdles and things to consider, especially if you made the decision (mutually or individually) around the holidays.
You are not alone.
The end of the year not only represents holiday stress and cheer but also assessment of years' gone by, reflection and starting anew with the pending New Year.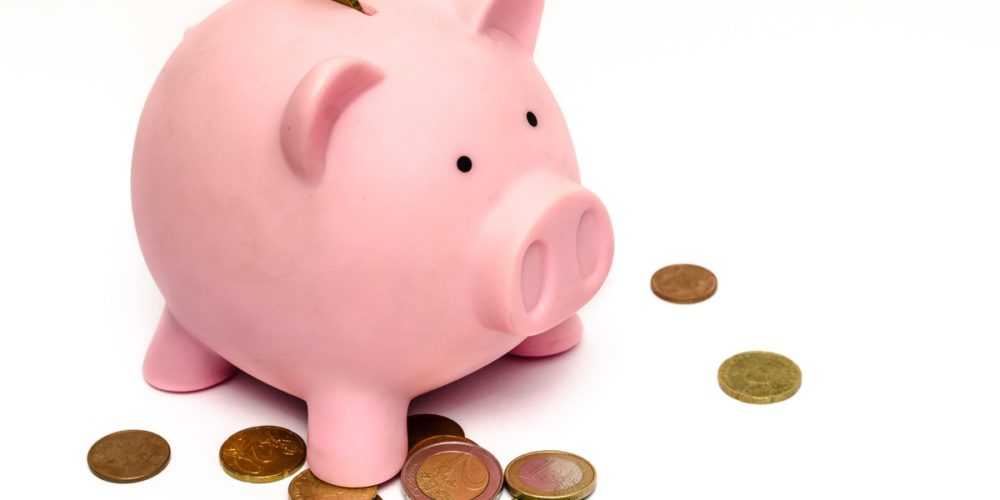 When you begin the divorce process you may notice changes to your life happen rapidly, which may feel overwhelming or out of control.
However, as you prepare for the divorce you will want to make sure you take steps towards financial security as an individual with a few simple steps:
1. Retain your professional advisors. This team should consist of an attorney who will represent your interests throughout the divorce proceedings and a financial planner who will analyze your financial information.
Both professionals should represent your interests and not your spouse's.
2. Gather and organize financial documentation. In order to understand the financial landscape of your marriage, you will need to gather bank statements and statements related to other assets and debts such as mortgages, car loans, business debts, credit cards, etc.
Collect the financial records for all joint and individual accounts. Tax returns are important.
3. Establishing an independent financial identity. Get a credit check. Everyone is entitled to a free credit report once per year from all three credit bureaus. You can also open individual accounts in your name only (checking, savings, etc.).
However, check with your attorney before making changes because the court may prohibit any major transfers or changes.
4. Renegotiate the mortgage or rental agreements. Couples who jointly hold a mortgage or lease will still be financially responsible regardless of who chooses to remain in the home.
Couples like you and your spouse can negotiate who will keep the property but sometimes selling the property is a better way to go.
Discuss the details, your rights and responsibilities regarding the martial homestead with your attorney before making a move.
5. Review your estate plan. Once the divorce is final, you will want to review your will. If you and your former spouse had a joint will, you will want to create a separate and individual will.
If your will is already separate, check to make sure the divorce agreement is reflected.
6. Child support. Both parents will want to make sure their children remain in the lifestyle they are accustomed to and courts typically view their needs over the parents.
The parent who does not have primary custody should prepare for and accept the idea that they will be paying some type of child support. The amount of support varies from state to state.
In Colorado there is a child support formula based on the parties' combined joint income.
7. Monitor current finances. Sometimes people who are going through a divorce do not behave in the most ethical manner.
To protect your future financial security it is important for you to keep an eye out for unusual spending, new loans or credit card accounts or any other paperwork you may find out of the ordinary.