Thank you for taking the time to reach out to us.
My legal team is highly trained and experienced in a variety of family law matters, including divorce, property division, post-decree modifications, child support and custody (Allocation of Parental Responsibilities), spousal maintenance orders, mediation, prenuptial agreements, and more.
We know this is an emotionally difficult time for you and your family, and we will do our best to provide you with the information and support you need to make the best decisions for yourself and your family.
Thank you again for contacting us to assist with your legal needs. Please do not hesitate to contact us at 303-695-0200. We look forward to helping you.
Sincerely,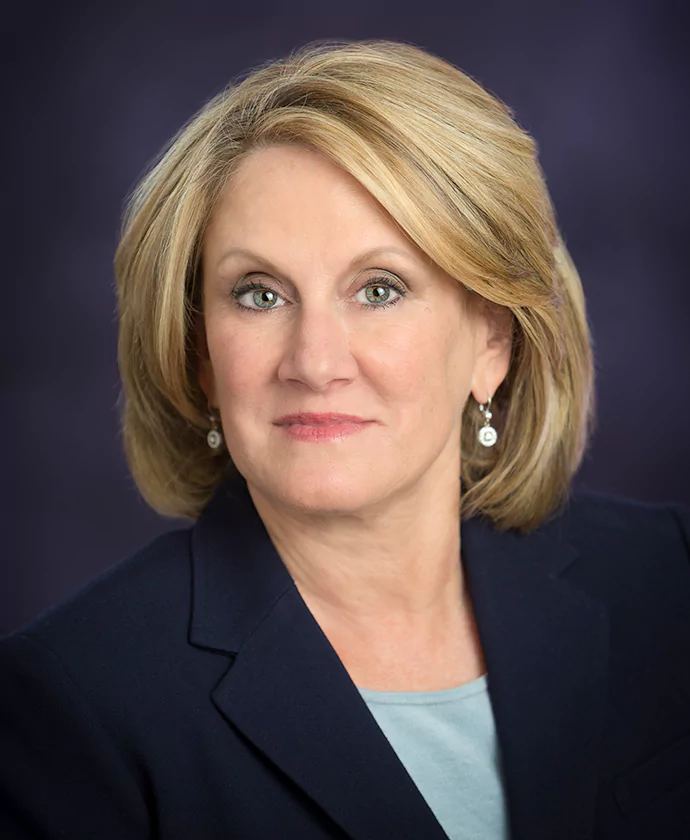 Laura E. Shapiro
Owner