A child custody case can prove challenging for both you and your children, but one of the best things that you can do is educate yourself about child custody agreements.

The more you know about the situation, the better prepared you'll be when you go to court. We do not want to keep you waiting for this need to know information; continue reading now for everything that you need to know.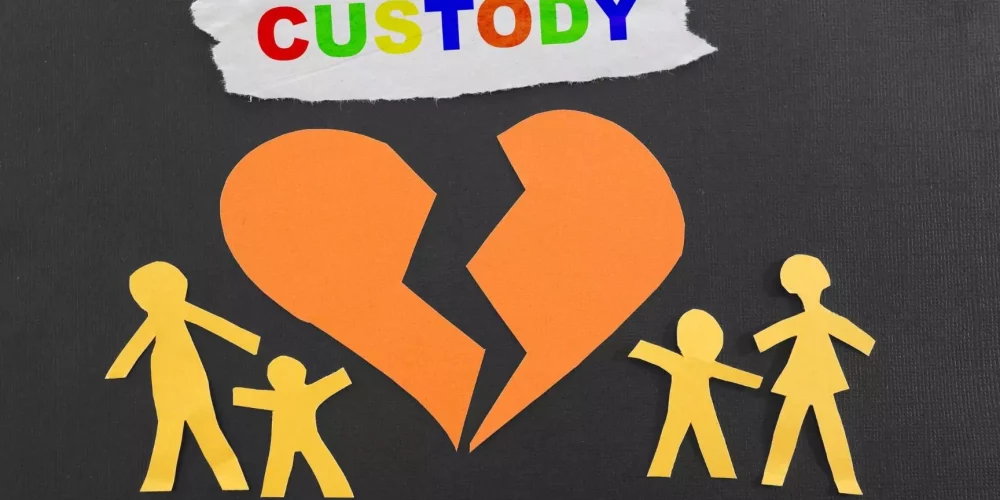 Parenting Time
In some cases, the court system may award you and your former shared parenting time. This sometimes means that your children will spend equal time at your home and your former spouses' home.
The thing about this is it can be challenging to decide on a schedule that works for you and your children.
In some cases, a schedule can be agreed on in mediation, but the judge will set the schedule if it is not.
Allocation of Parental Responsibilities
When a parent is awarded sole allocation of parental responsibility, that parent is empowered to make all of the major decisions regarding the child's well-being.
This includes decisions about where the child will go to school, the medical insurance that child has, and more.
In many cases, the parents may be awarded shared parental responsibility allocation or joint legal child custody. When you're in a situation where joint legal custody is ordered it means something more than sharing your child.
Each major decision you make for your child has to go through both you and your spouse. You must agree with the other parent.
If you make decisions without consulting with the other parent, this can create big problems.
Grandparent Custody
In cases where both parents are unfit to parent, the grandparents may get custody of the children. If the grandparents get custody, it may be temporary, pending the parents seeking the help that they need to improve their parenting.
If the parents do not take the steps necessary to get their children back, the grandparents may get permanent custody of the children.
Even if the grandparents have physical custody, the non-custodial parents may still have supervised visits. As the noncustodial parent continues to do what they need to do, their visits may increase over time.
And if you are the grandparents to a child that you're not able to see you've got rights as well. You can petition the court to have visitation with your grandchild regularly.
Child Custody Agreements Explained
When it comes to child custody agreements, various agreements might work for you and your family. The point is selecting the agreement that is going to work the best for your children.
If you are looking for legal representation to ensure that you get the best outcome from a child custody case, you're going to want to contact Shapiro Family Law.
We can provide you the help you need when it comes to divorce, child custody, and mediation.