Stock options are a confusing concept for many people. Often those who hold this type of asset assume they are worthless, but this could be a mistake.
When considering the full picture of your family's assets, it is imperative that we gain an understanding as to the true value of stock options and other similar benefits.
A judge could require that you appraise these options, or could divide them in kind.
Below, we discuss what happens to stock options during divorce: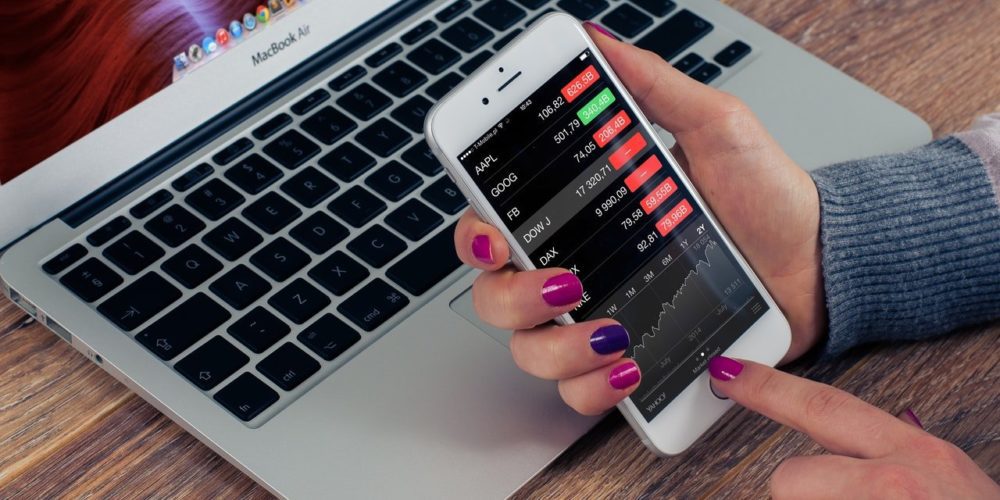 Understanding Stock Options
Stock options are most commonly a benefit of employment. These benefits are usually distributed to C-level executives and other managers.
Stock options put a discount price on company stock, allowing employees to wait until the stock goes up to buy it or cash it out.
In some cases, employees receive stock options for companies that are not yet publicly traded or currently have very little value in the stock market.
Stock Options Are Difficult to Appraise and Divide
As an equitable distribution state, Colorado divorces concern themselves with the value of assets acquired during the marriage.
If you received stock options during this period, your soon to be ex-spouse may legally be able to claim them as property.
Stock options from before your marriage or after your separation are unlikely to be considered marital assets. Determining the date you gained stock options can be difficult unless there are specific dates listed in employment paperwork.
Stock Options Are Usually Non-Transferrable
To make matters more complicated, because stock options are employee benefits, it can be difficult or impossible to transfer them to another person. Funds in most retirement accounts, for example, are transferable.
It may be that the holder may retain the stock options while the other spouse receives money to compensate them in the division of property.
Knowing How Much Stock Options Might Be Worth Later
Putting a price on stock options also poses a problem. There are a few ways to estimate a value, but this becomes much more complicated than appraising real estate or even a collection of rare items or vintage jewelry.
It may seem like the stock option is worthless, especially in cases when the company's stock is not yet public or is not worth any more than the stock option itself.
However, you must consider the possibility of how successful the company may be in the future in order to properly value stock options.
Our office will help put a value on your stock options and offer advice and guidance on how to use them to benefit your best interests.
Call us today at 303-695-0200 to speak with a member of our team about how stock options factor into your future.
Do Not Overlook the Value of Stock Options
If your spouse has stock options as a part of their corporate benefits plan, it is important you understand what these are and their potential value to you before writing them off.
They could be a significant source of income in the future. Before you agree to let your partner keep the stock options with nothing in return, you may consider using them to leverage other assets.
As in the previous example, we could use the projected value of stock options to negotiate additional money from a retirement account or other transferable asset.
For this reason, it is important we do everything we can to ensure your spouse was truthful in listing all their assets. This includes stock options and similar programs.
Talk to a Family Law Attorney About Your Case
If you have questions or concerns about how your divorce could affect your stock options, or if you are considering investing your money during the divorce process, we are here to help.
Discuss your case with a member of the Shapiro Family Law team and let us help you get the answers you need about stock options and asset division.
Our divorce lawyers understand how Colorado asset division rules work and can help with even the most complex and high-asset cases.
Let our property division lawyers use our knowledge and experience to put a price on your stock options and figure out how to make them work as part of your proposed plan for the division of marital assets.
Call our team at 303-695-0200 to learn more about your assets and Colorado's equitable division laws today.