Retirements accounts are often a married couple's largest asset, and they are also one of the most complex. While they are marital property, splitting a pension can be a complicated process.
No matter if you are the owner of the pension account or if you are seeking a portion of your spouse's employer-sponsored retirement, dealing with splitting a pension plan can present issues.
You need a knowledgeable attorney who regularly deals with complex financial issues during divorce.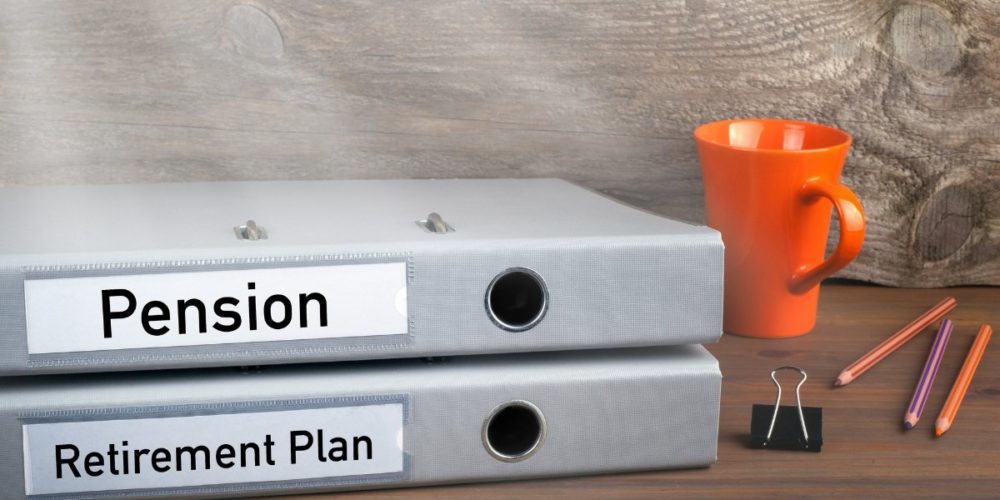 Colorado Is an Equitable Distribution State
Since Colorado is an equitable distribution state, there is no guarantee the divorce agreement or decree will split the pension 50/50.
While all assets are fairly divided during a divorce, this does not mean you have to give up half of your pension to your spouse or that you can't get half your spouse's retirement savings.
Our team can help you understand your options based on state laws, conventions, and the unique facts of your case.
Getting Money from Your Spouse's Pension Plan
There are basically two types of pensions, a defined benefit plan and a defined contribution plan. 
One provides a monthly benefit while the other is like cash.  If you and your spouse agree to split the money in a pension plan, you still need to gain access to these funds.
If their plan is a 401(k), 403(b), pension plan, or other "qualified" plan, a Qualified Domestic Relations Order must be prepared. 
Instead, you need to present a qualified domestic relation order (QDRO), which is a court order that gives one former spouse the ability to remove a certain amount of money from the other's retirement plan.
Making things even more complex, each retirement plan often has their own QDRO form and requirements.
This may sound simple, but dividing retirement assets is often the most difficult part of a high asset divorce. The complicated financial situation created by attempting to split a pension plan may, however, be avoidable in some cases.
Options to Avoid Splitting a Pension Plan
There are a number of reasons divorcing spouses sometimes prefer to avoid splitting an employer-sponsored retirement plan. The process required to divide and retrieve the money is just one of those reasons.
If you have significant assets available elsewhere, you may want to consider working out a solution that gives your former spouse other assets while keeping your full retirement plan.
Also, tax implications should be a consideration as most plans consist of pre-tax dollars.
For example, letting the spouse without a pension plan keep the marital home may be a fair agreement depending on values and debts.
If you hope to retain your full pension, or if you know you deserve a piece of your spouse's retirement but are willing to work out an agreement elsewhere, this may be a good option for you.
Let Shapiro Family Law Help with Your Complex Financial Issues
The attorneys from Shapiro Family Law provide efficient and effective representation for our clients.
We have more than 40 years of experience advocating for people with complex financial issues from all walks of life and every income level.
We can help you understand how your divorce may affect your pension plan, outline your rights to a portion of your spouse's retirement, and explain the legal, financial, and tax implications of splitting a pension plan.
We will help you weigh your options, including:
Splitting the pension plan
Agreeing to substitute other assets in place of the pension split
Other options available because of your unique financial situation
We can also manage the process of preparing your QDRO and getting it approved by the court. You will need to submit this to the retirement plan if your agreement includes a share of your former spouse's pension.
No matter if you want to protect your retirement or if you are vying for a share of your spouse's account, our team will work diligently to ensure you end up with a fair and equitable share of your assets when your divorce is final.
Talk to a Denver Divorce Attorney Who Understands Complex Financial Issues
If you need help protecting your Denver pension plan, or if you want to ensure a fair distribution of your spouse's retirement accounts, the attorneys from Shapiro Family Law can help.
We know the most common ways to split pensions as well as ways to protect your retirement savings during a divorce.
Reach out to our team today for help with the complex financial issues in your divorce. We can create a plan that helps ensure an equitable distribution for you.
Call us today at 303-695-0200 to learn more.