There is one significant difference between legal separation and divorce in Colorado:
A divorce legally dissolves a marriage, but a legal separation does not. Couples who divorce are free to remarry.
Couples who are legally separated are still married to each other, even though they are living independently and have gone their separate ways.
Legally separated couples cannot marry anyone else until they have divorced.
At Shapiro Family Law, our family law attorneys can help you weigh your options and decide whether filing for legal separation or divorce is the right choice for your family.
Whatever path you choose, we can help you navigate the process. Call us at 303-695-0200 today to get started.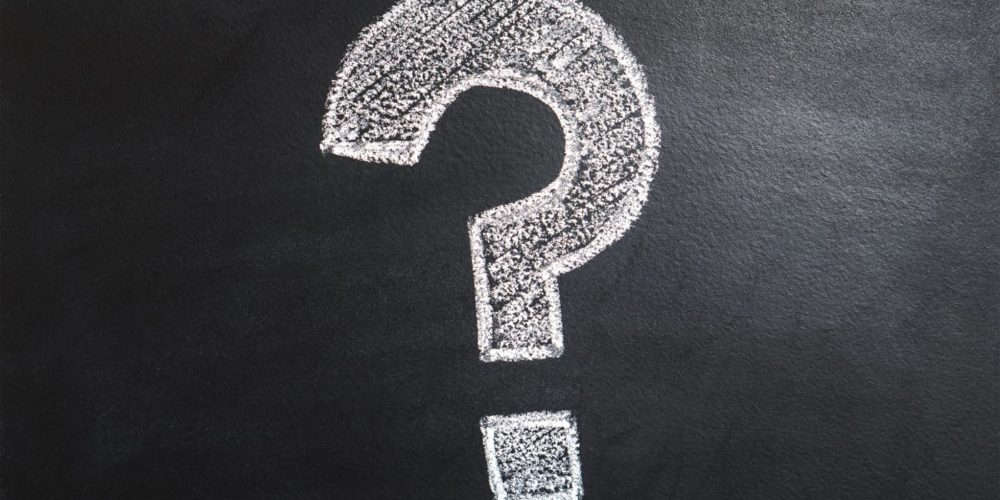 Is Living Apart From Your Spouse the Same as Being Legally Separated?
No. A legal separation involves filing an official petition with the district court in your local county.
After filing the paperwork, you must wait for a formal decree from the Judge before you and your spouse are legally separated.
Simply living apart from your spouse does not mean you are legally separated.
Why Do Couples Choose a Legal Separation Instead of a Divorce?
Couples have different reasons for wanting a legal separation. For instance, some spouses may want to keep their health insurance, which they might lose if they were divorced.
Other couples may have religious reasons for wanting to be separated. Some may want to share joint tax benefits.
Once divorced, you cannot file a tax return jointly, and health insurance may terminate unless you elect benefits under COBRA.
Some couples want a legal separation for religious or moral reasons, while others may use the legal separation as a trial period to determine whether they will get a divorce at some point in the future.
The reasons why a couple might prefer a legal separation vary widely.
Who Gets the Marital Property in a Legal Separation?
Under state law, couples can come to their own agreement about how the marital property division process will work. The agreement must cover marital property and debt, such as:
Possessions and the house itself;
Typically, tensions run high when couples divide marital property. It may be to a couple's advantage to work with a lawyer to ensure that each is getting a fair portion of the marital property.
At Shapiro Family Law, our lawyers can help you address your marital property division issues. We can help you work through this process and hopefully come to a fair agreement.
Do Divorcing Couples Need to Create an Agreement Regarding Property Division?
Couples who plan to divorce can also create their own agreement that dictates how the divorce will proceed.
This type of agreement can help a couple solve disputes in a more amicable way. The terms of your agreement are binding in the Court unless the Judge has an issue with the terms.
You cannot, however, waive disclosure requirements. The Court will also need to weigh in on certain divorce-related topics, including:
Even if a couple opts to legally separate instead of divorce, they must address parental responsibilities for their dependent children. That process includes making choices about decision-making responsibilities and parenting time.
If you believe you can come to a fair agreement with your spouse, we recommend drafting a separation agreement for your divorce or legal separation. Our attorneys can help you with this process.
Can a Couple Resolve Their Disputes Outside of the Court?
Finances and children are sometimes highly contested issues in divorces and legal separations. Generally speaking, the Court requires mediation.
During mediation, a neutral third party helps the couple work out their differences outside of the courtroom. If a couple cannot work out their differences, the Judge will make a decision in the best interests of their children.
If you have questions about mediation, call us. We offer mediation services to couples seeking a legal separation or a divorce.
How Long Does It Take to Get a Divorce or a Legal Separation?
Colorado has a mandatory 91-day waiting period before a judge enters a decree for a divorce or legal separation. For spouses who jointly filed for separation, the waiting period begins on the date they filed their petition with the Court.
If only one spouse filed the petition, the waiting period begins on the date the petition was served to the other spouse.
A divorce or legal separation can take longer than 91 days if couples do not resolve outstanding issues by that time as court dockets are crowded.
Can a Legally Separated Couple Get a Divorce?
Yes, either spouse may eventually seek a divorce after a legal separation. The spouse who wants a divorce must notify the other spouse of their decision.
How Can I Discuss My Options With Family Law Attorney?
If you have more questions about divorce or legal separation, Shapiro Family Law can help. Contact us at 303-695-0200 to schedule an appointment with one of our family law attorneys.