In getting ready to go through the divorce process, you may find yourself lost and confused. There are several ways to approach the dissolution of your marriage, but it can be difficult to know which way is best for you and your family.
For some divorcing couples in Colorado, going to court may be the only way for both sides to achieve a final settlement, but there are some drawbacks to going this route — unless you decide to hire a private judge.
Who can hire a private judge? Why would I want to? What are my other options?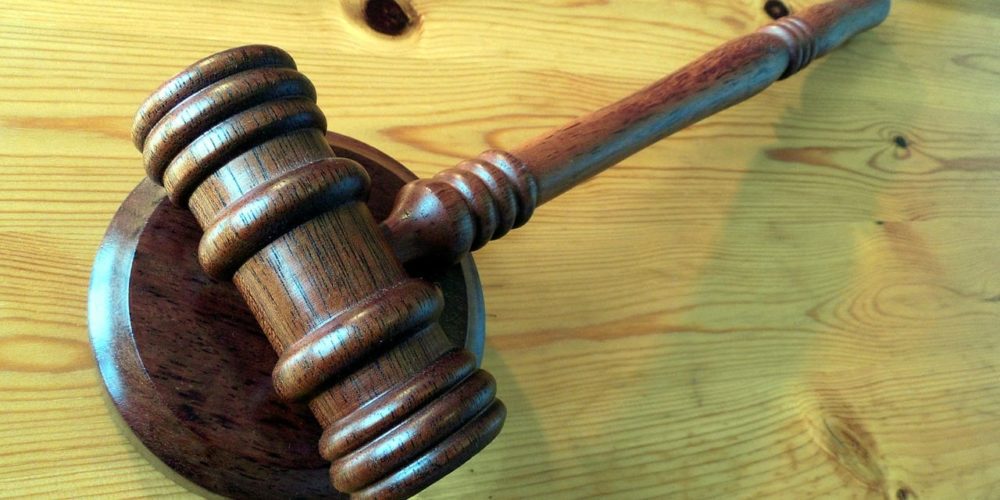 Who can hire a private judge?
Hiring a private judge sounds like something reserved for the rich and famous. The truth is, you do not have to be a celebrity or be ultra-wealthy to hire a private judge. Middle-class individuals can do it, too.
Private judges are often judges who have since retired from their posts or are qualified, neutral attorneys. One may appeal any cases they handle. They have the same legal obligations and duties as public judges.
Why?
Think about the time involved in a divorce case. Getting your case heard and finalized in a family law court can take a lot of time. If you hire a private judge, case completion can happen much faster.
Think about your privacy. If your divorce case goes to court, it becomes public record. This is not the case if you bring on a private judge. Going this route can grant you privacy. Who wouldn't want that?
Think about the procedure. A private judge will hear your case in an informal setting, which can make people feel at ease.
The only time this would be inappropriate is if one or both parties would benefit from the structure of a courtroom setting.
Know all your options
If you are unsure if hiring a private judge to handle your divorce case is right for you, your legal counsel can give guidance on the matter. If it seems like a good fit, you can take the right steps to get things rolling.
If it doesn't seem right, you have other options, such as private negotiations, mediation and traditional litigation.
No matter how you go about finalizing your divorce, know that you are not alone in the process. With assistance, you can reach terms that serve your current and future interests in a timely and efficient manner.
TL;DR
Anyone can hire a private judge
Using a private judge can expedite the divorce process
Using a private judge can keep your divorce out of the public record
Consult your attorney to determine if using a private judge is the right option for your case.