Many Colorado residents facing the prospect of a divorce wonder what will happen to their retirement.
The end of your marriage will certainly trigger significant changes in most areas of your life, but that does not mean that you have to give up on your dreams for your golden years.
It is helpful to learn more about what your divorce will mean for your retirement savings, including how the process of dividing this particular type of marital asset will work.
With many types of retirement accounts, a divorce will necessitate the drafting of a Qualified Domestic Relations Order. This document determines how an alternate payee, such as your ex-spouse, can get his or her rightful share out of the account.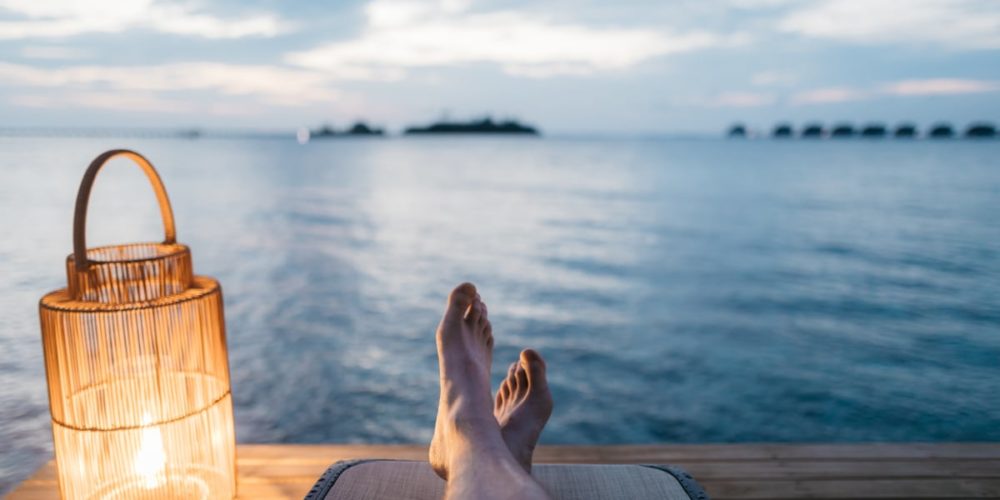 Retirement accounts are complex marital assets
Most people going through a divorce have serious concerns about their future financial health.
You may wonder how you can pursue a financial order that allows you to have stability long after the process is final, and you will be better equipped to pursue this goal with a full understanding of how QDROs work.
The following information could be helpful for you:
Often, divorce orders award a portion of long-term savings or retirement account to both spouses in a divorce. How and when an ex-spouse can access his or her portion depends on the type of account it is. Some accounts make the alternate payee wait until the other party's death or retirement.
The court can issue the QDRO, which the plan and the account holder then have to honor.
A QDRO is required to avoid tax consequences and penalties incident to division.
It is prudent to work diligently to protect your interests at every step of the divorce process.
Instead of allowing temporary emotions to drive your decision-making, you would be wise to think about what your choices could mean down the road, particularly those that pertain to your retirement.
A lot is at stake, so choose wisely
Every divorce is different, and it is smart to consider the financial and tax ramifications of every decision you make that could impact your long-term future.
Whether you are negotiating the terms of your property division order or you want to know how you obtain a QDRO, you do not have to do it alone.
By seeking a complete case evaluation, you can learn how you can intentionally and effectively seek a strong financial future after divorce.