Laura E. Shapiro -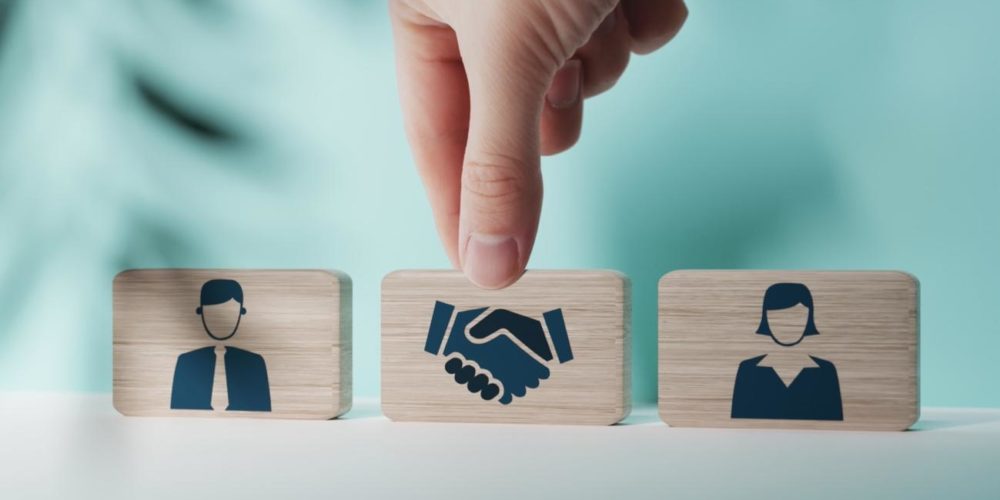 If you are thinking about getting a divorce, it can feel like an emotional rollercoaster. During this tumultuous time, it is important to consider all your options.
Divorce is difficult for everyone involved. That is why taking the steps to prepare yourself for divorce will make the process smoother and hopefully less adversarial.
If you are wondering how to prepare for a divorce, we can help. Here are some important steps to take before getting a divorce.
Continue Reading