Laura E. Shapiro -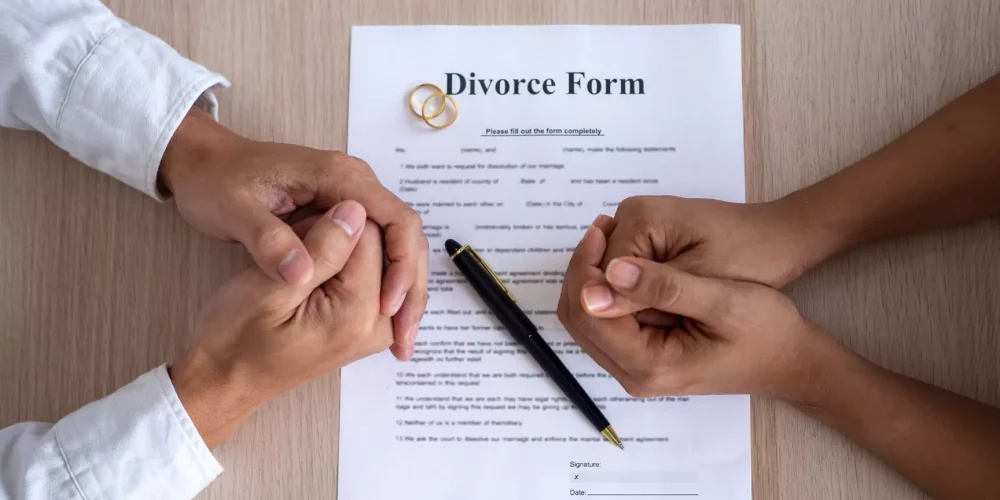 Have you and your spouse decided to end your marriage? If so, you might be overwhelmed at your options, along with the legal jargon that surrounds the process.
One of the questions you might be wondering is, "What is an uncontested divorce?" As you navigate your next steps, it helps to have access to the clear answers you need.
In this post, we'll answer that question so you can better understand how an uncontested divorce works and what it means for your family.
Continue Reading