Divorce Mediation and Debt
On Behalf of Laura E. Shapiro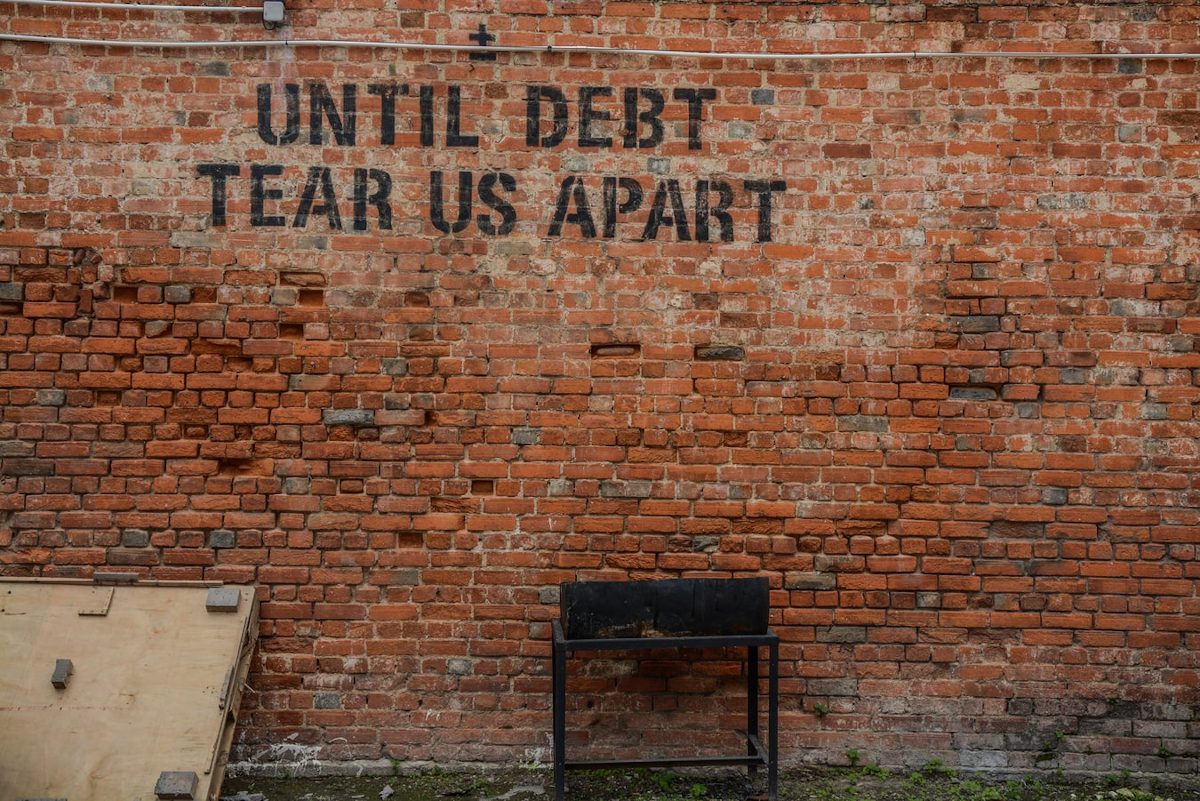 Colorado courts treat marital debt the same way they treat marital assets. They divide them between spouses in a way that is fair and equitable, but that might not be how you want to do it.
With divorce mediation, you do have a choice.
Divorce mediation and debt can go hand in hand so that you can keep more control over the outcome and more of your personal business stays out of the courtroom.