Laura E. Shapiro -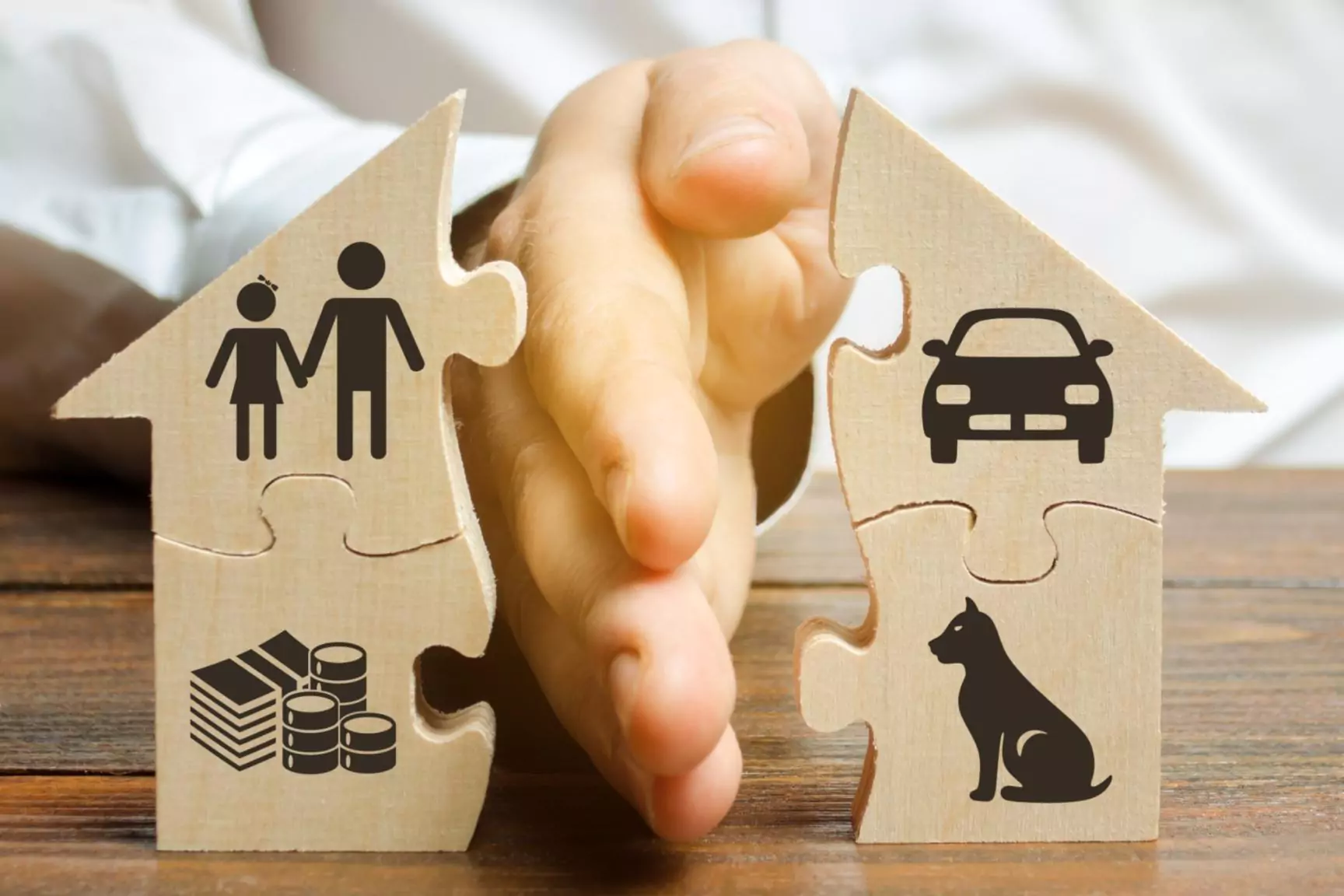 In Colorado, nearly 9% of marriages end in divorce (this is slightly higher than the national average divorce rate of 7.7%). 
If you are considering a divorce or in the process of divorcing your spouse, you may be wondering how your assets will be divided.
This is often one of the most contentious parts of divorce and ultimately, who gets what depends on several different factors. 
Read on to learn more about how the courts determine the division of assets in divorce.
Continue Reading