Laura E. Shapiro -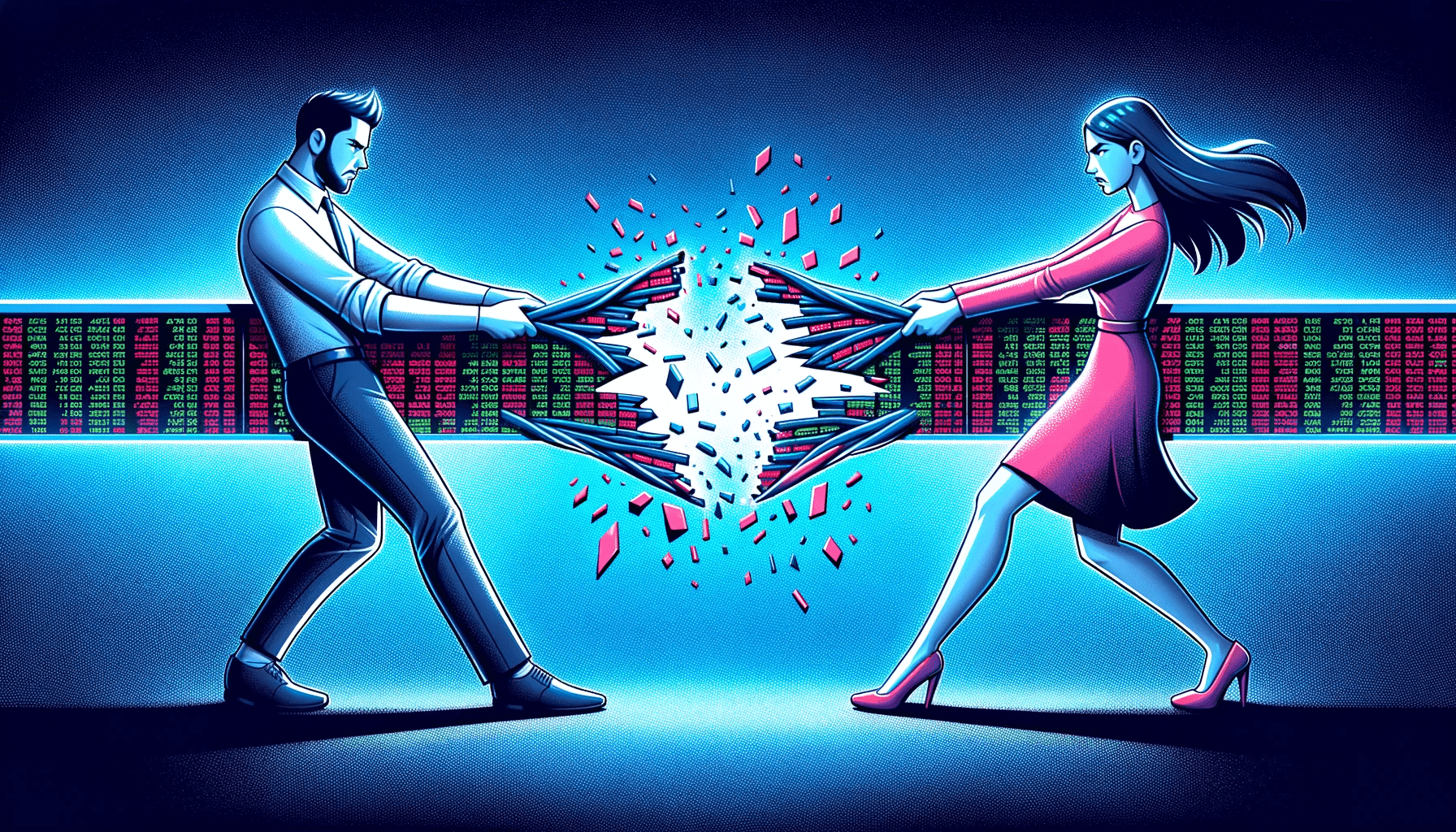 It is rarely a straightforward process to value and divide stocks for a divorce.
Even when it seems like it should be on the surface, there are often hurdles you must clear.
Before you agree to a division during settlement talks, you should discuss your options with a Denver divorce attorney familiar with high-asset and complex divorces.
In some cases, your attorney will recommend a forensic accountant. A forensic accountant will ensure you know about all assets in your spouse's name.
They can also handle tasks such as valuing stocks and stock options and explaining your best options for getting the fair division you deserve.
Continue Reading