Laura E. Shapiro -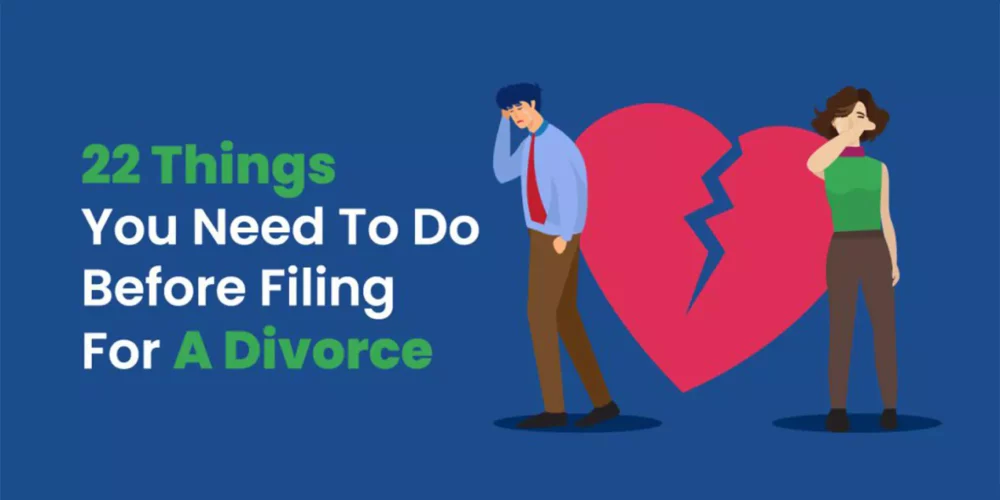 Divorce rates are currently increasing, and there are many factors that have contributed to this.
Some of the increase is because people marry at a young age. Some issues arise around money, and for some, there are issues of poor mental health and even domestic violence.
Whatever the reason,
the divorce process is known for being long-winded and complicated which is why a divorce lawyer is important to learn the things to do before filing for divorce.
Continue Reading